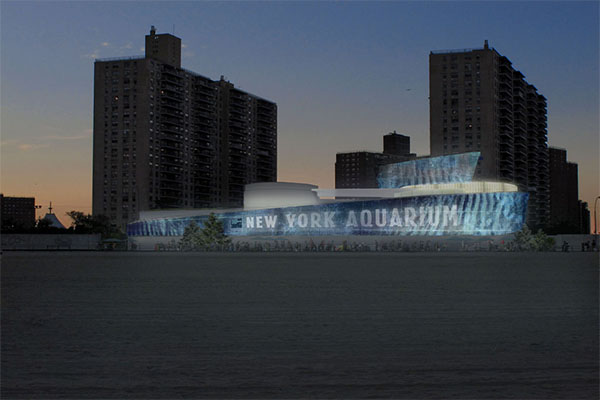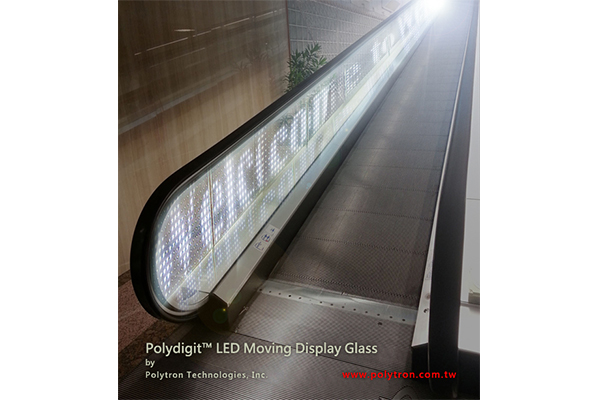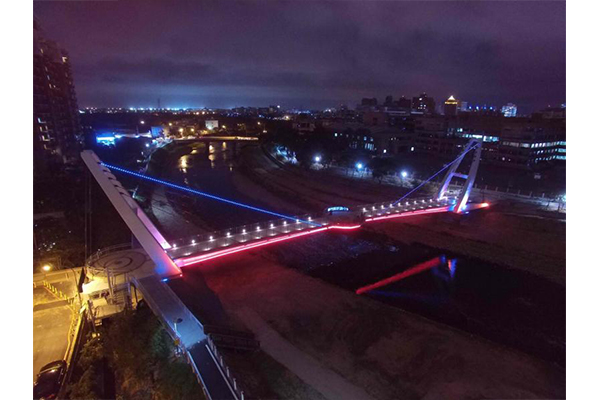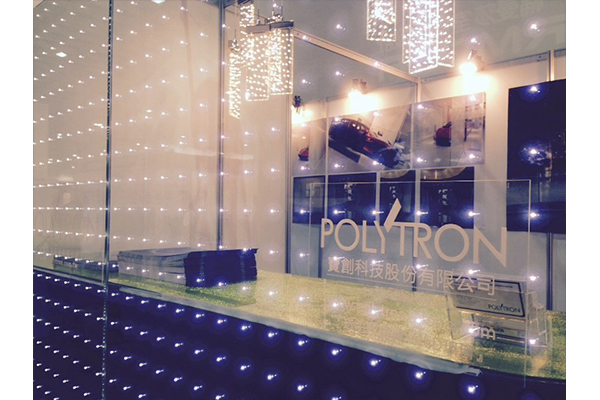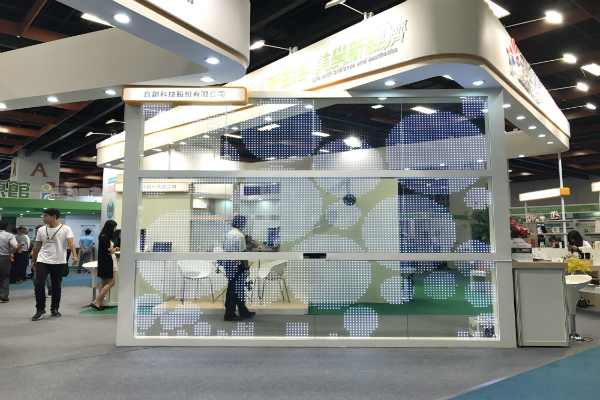 PolyDigit™ LED Film&Glass
Polydigit™ is an enhanced, moving LED display unlike any in the market.Users can pre-install text, logos, messages and animation.LEDs shine from inside the glass out both sides, to form scrolling banners and animate logos. Easily upload to the PolyDigit controller and start to catch eyes for your windows to the public, day and night.
PolyDigit, LED, Transparent, Glass, Digital, Moving, Display, Lighting Equipment
Flexible glass size for different design combinations.

Max. 256 pixels RGS per controller.

Except red, LEDs are shined through both sides of the glass.

Lighting effect and animation software support.

Patterns created can be pre-stored in an internal SD card PC software

Special patented technology that incorporates LEDs light source and electronic materials into glass panels to create distinctive patterns, images, and logos

An excellent promotional tool that creates attractive displays.

Bright, high performing LED light sources save energy costs.

Special flat or curved LED glass to match your applications without distracting wires.
Glass color:Clear, bronze, gray, green tint, mirror…etc.
Glass typed:Annealed , tempered , curved…etc or with print (ALL laminated)
Led color:Green , Yellow-white , White , Red , Blue(bright, double-sided exclude red)

Thickness:

5mm (3mm+3mm) to 40.5mm (19mm+19mm)
Size:1,000 x 2,000mm / 750 x 2,250mm / 1,000mm x 1,000mm
Environment:Operation -20℃ to 70℃ (-4℉ to 186℉)
Power supply:100-240VAC
Electrical:36 VDC (Standard)
Switching time:Less than 100 milliseconds
Optical:Transmission more than 80% / View angle approx.160° / UV protection 99.8%
Life:Greater than 10 years
Claim is supported by manufacturer's testing data