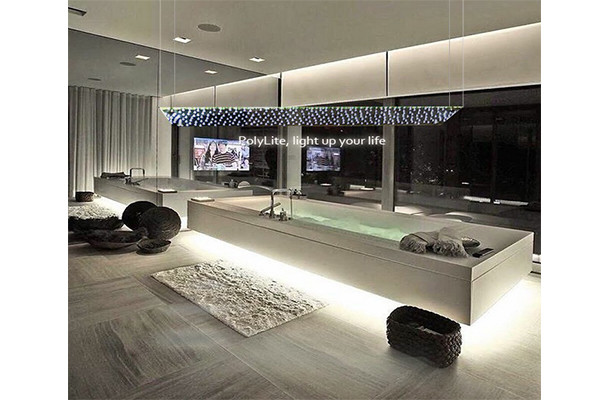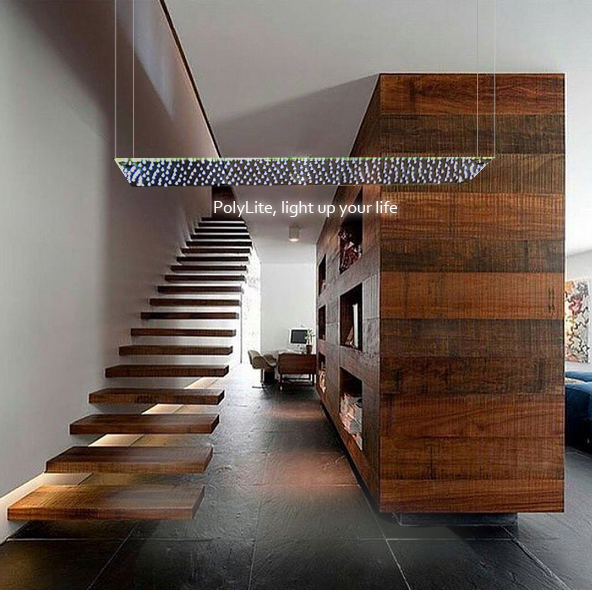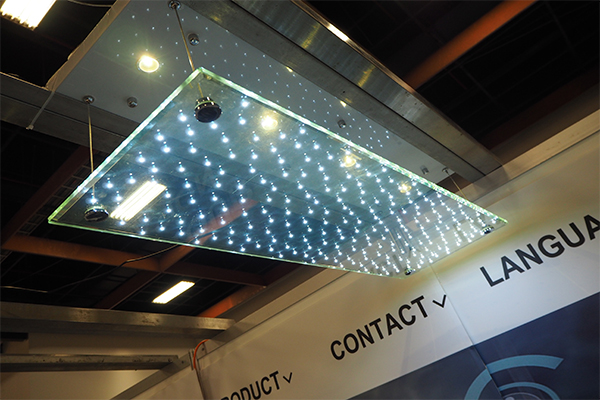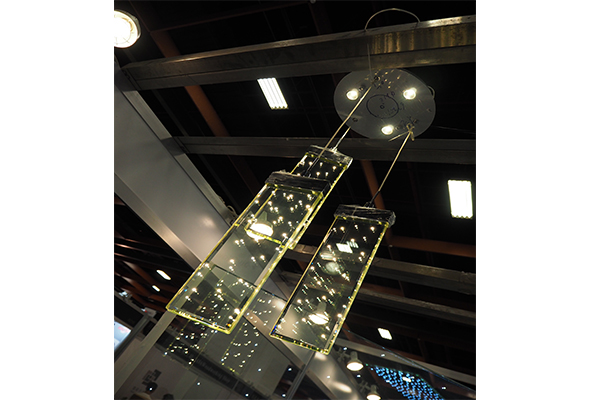 PolyLite™ LED Glass Lighting
PolyLite™ is placing diamond-bright LEDs inside glass panels and it is a perfect application with no distracting wires. You don't need to worry about the problem of power consumption because it is an attractive and energy-saving light source of adjustable height.
PolyLite™ is suitable be setted up in dining room, pub music club, night bar, hotel, etc. LED Glass provides a variety of unique lighting options.
#PolyLite, #LED , #Office window, #LightDecoratioin, #LEDGlass, #Decoration, #Lighting Equipment, #Indoors decotation
Transparent glass panels combine with gorgeousdiamond-like LED
Warm / Cold

-

White LEDs for choice

Creates luxurious atmosphere

Shape rectangle (Customized available)

OEM / ODM available

Energy saving and Eco friendly

Unique electronic glass lighting
Glass color : Clear, bronze, gray, green tint, mirror…etc.

Glass typed : Annealed , tempered , curved…etc or with print (ALL laminated)

Led color : Green , Yellow-white , White , Red , Blue(bright , double-sided exclude red)

Thickness : 12.5mm (5mm+5mm)

Size : Diameter 250 x H 1,000 mm

Diameter : 300 x H 1,500 mm / 300 x 300 x H 2,000 mm / 300 x 600 x H 2,000 mm / 300 x 900 x H 2 ,000 mm / 300 x 1,200 x H 2,000 mm

Shape : Any shape , including holes anywhere

Environment : Operation -20℃ to 70℃(-4℉ to 186℉)

Power supply : 85-265 VAC

Driving voltage : Depending on the design

Switching time : Less than 100 milliseconds

Optical : Transmission more than 80% / View angle approx.160° / UV protection 99.8%

Life : Greater than 10 years

Claim is supported by manufacturer's testing data