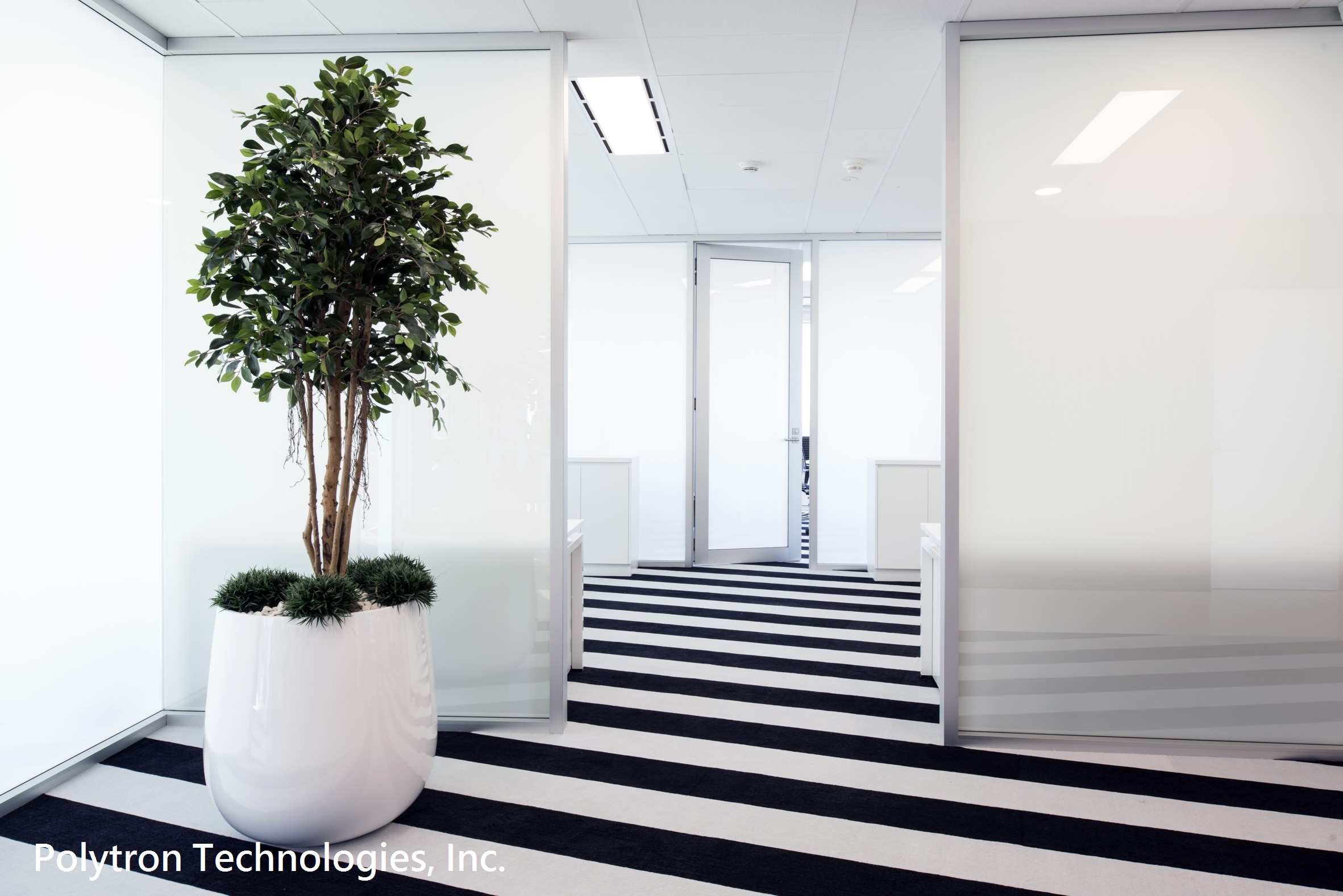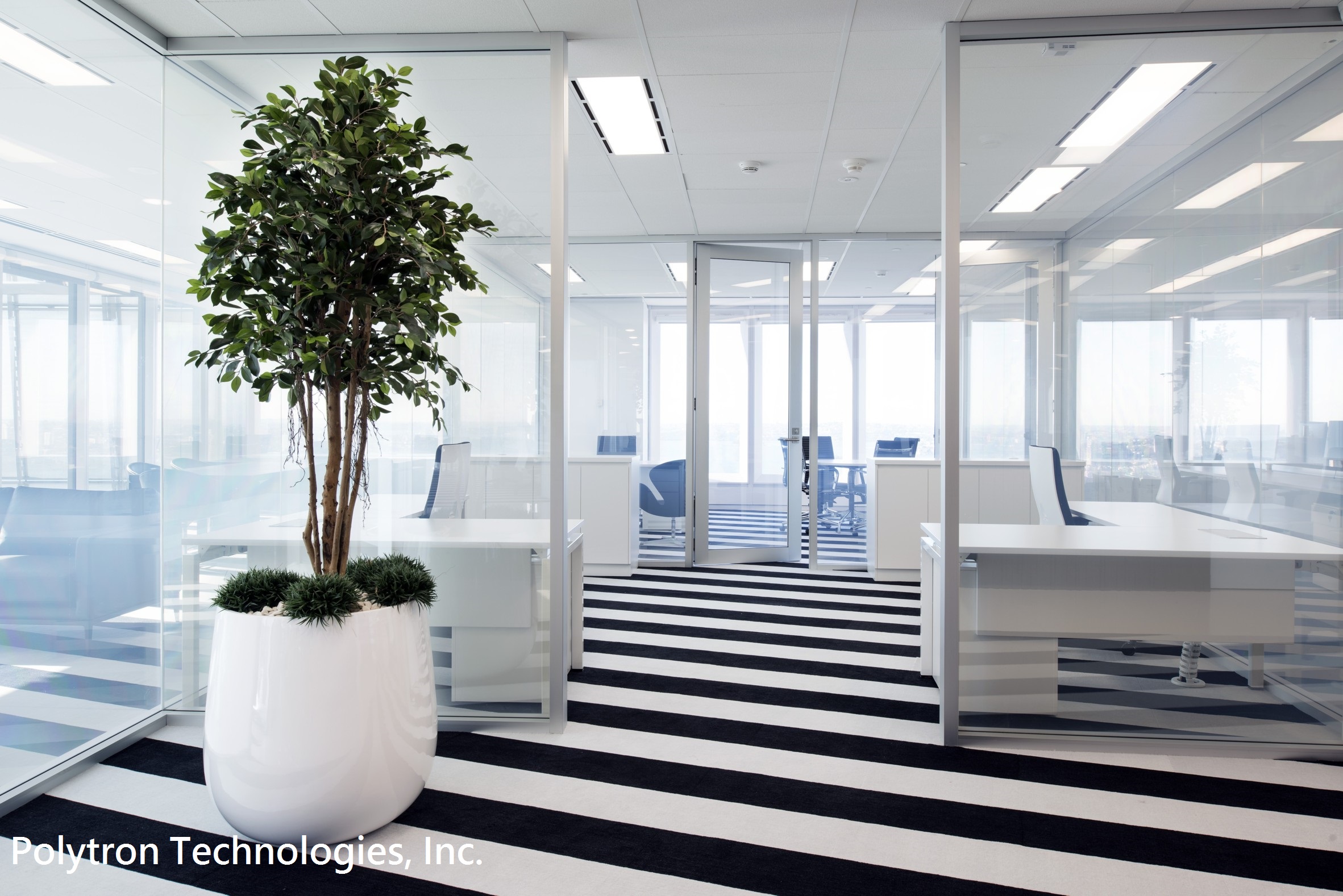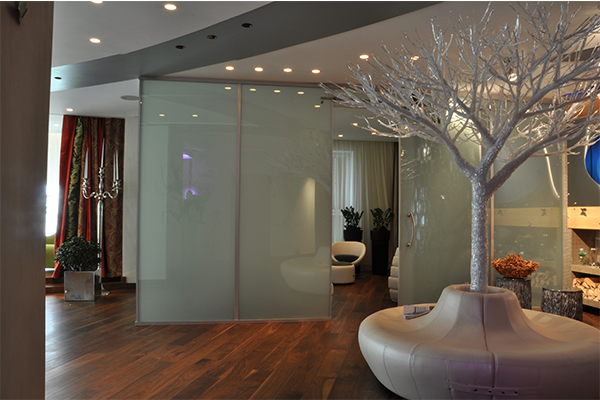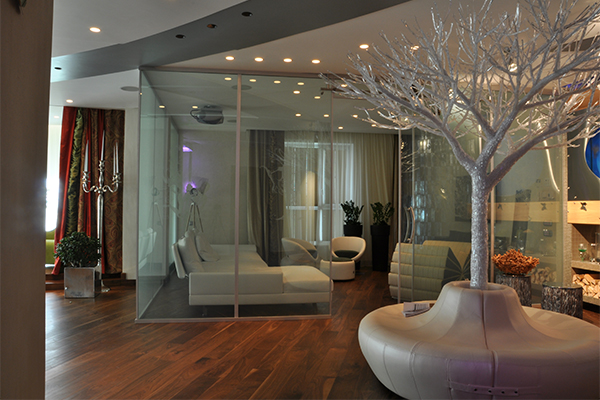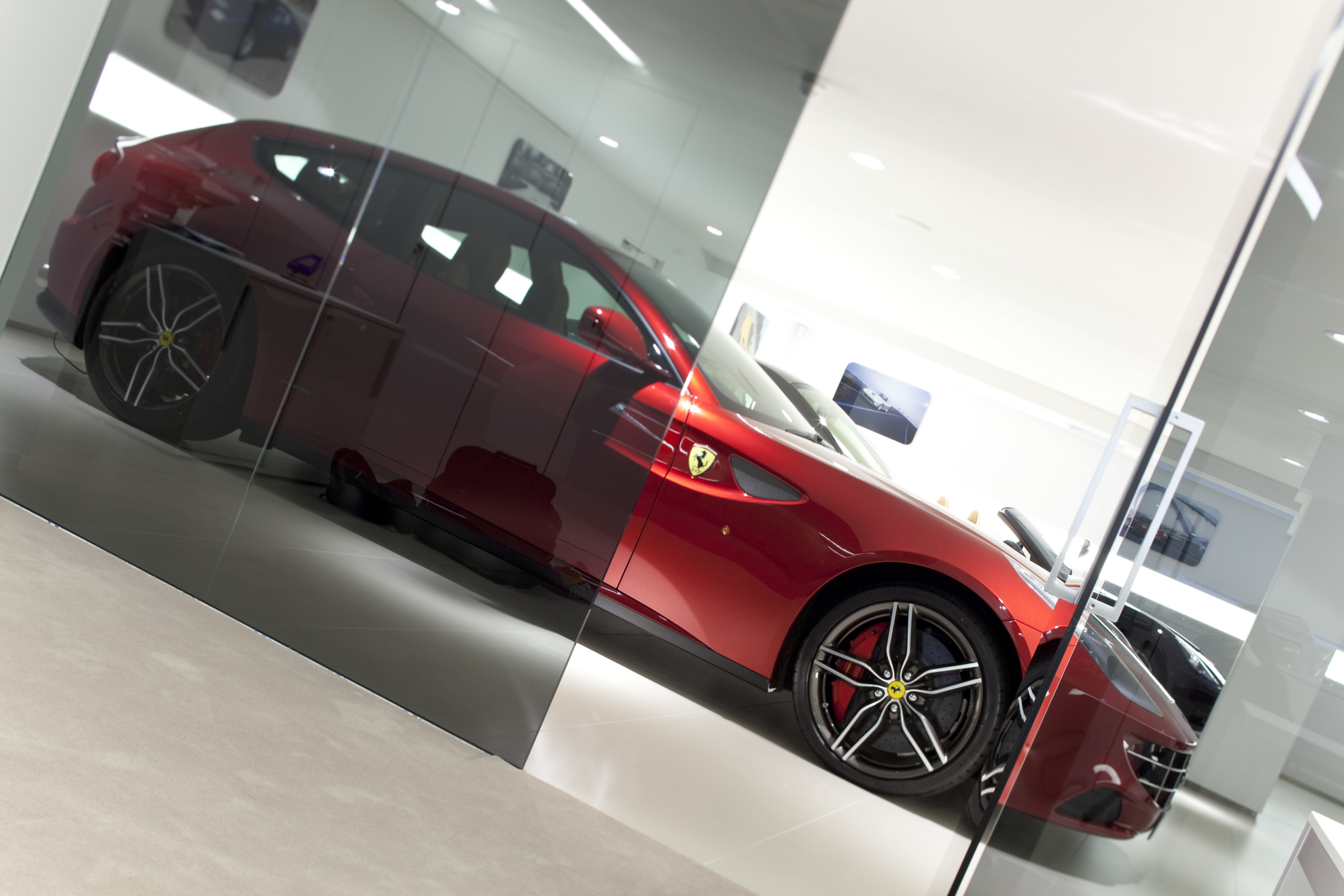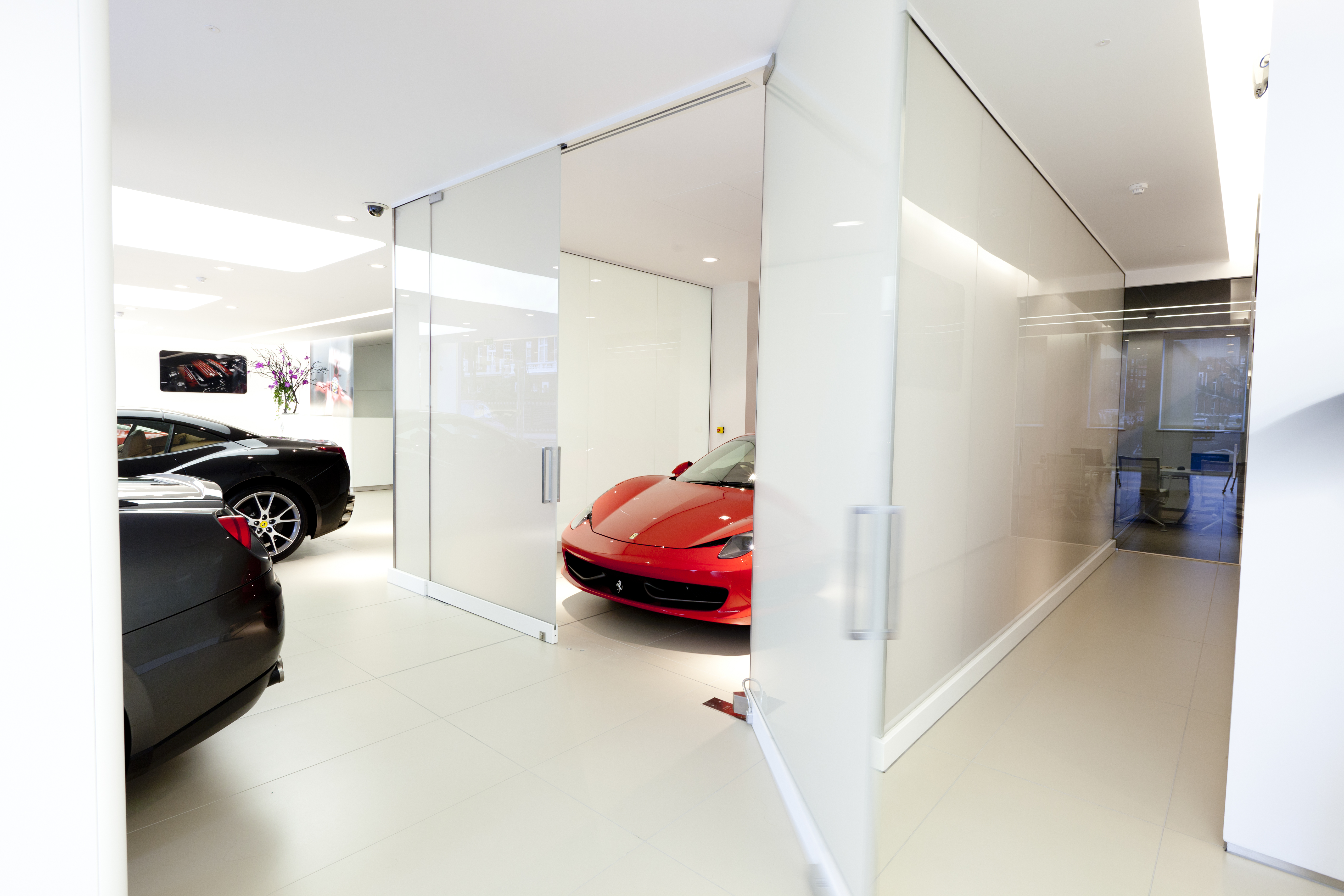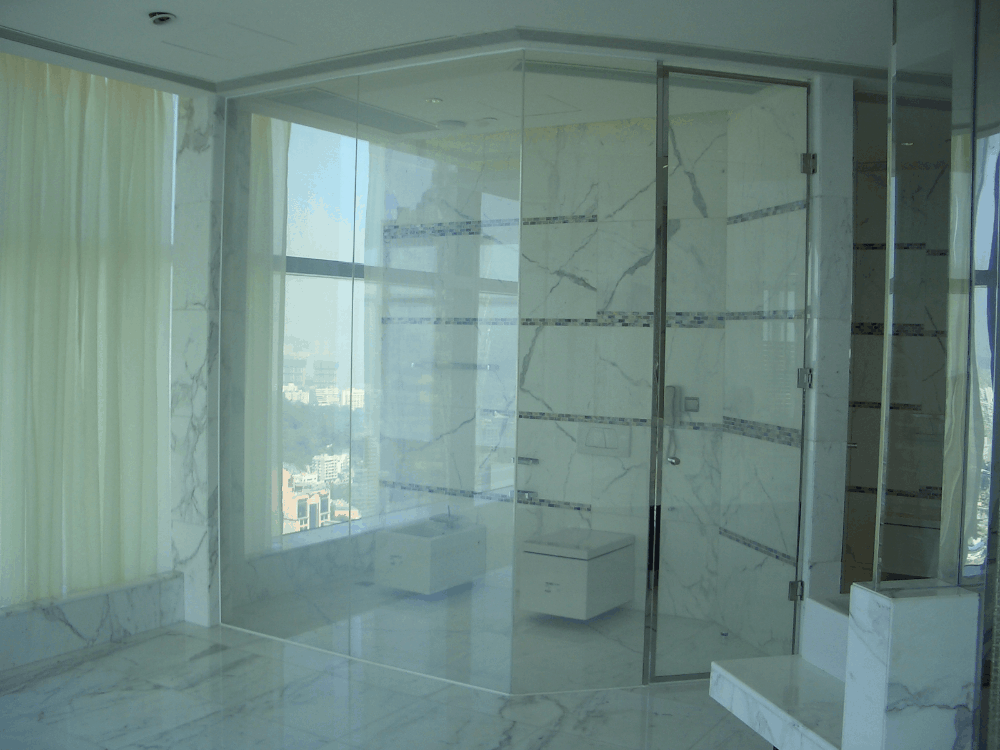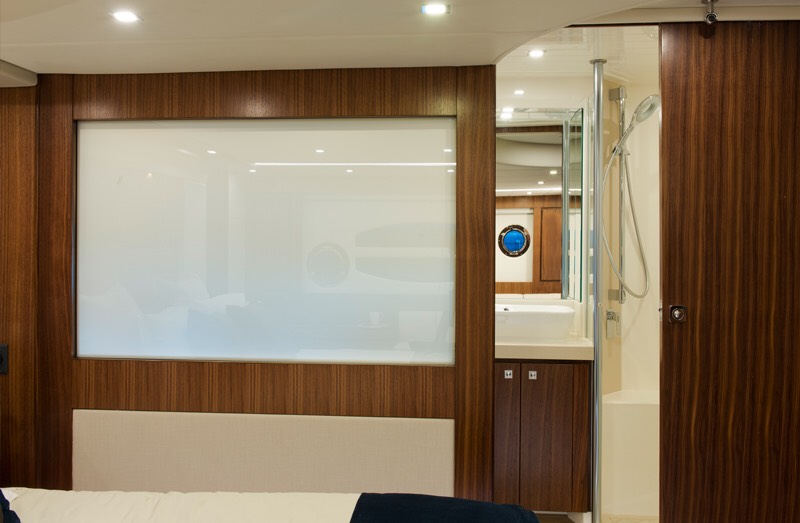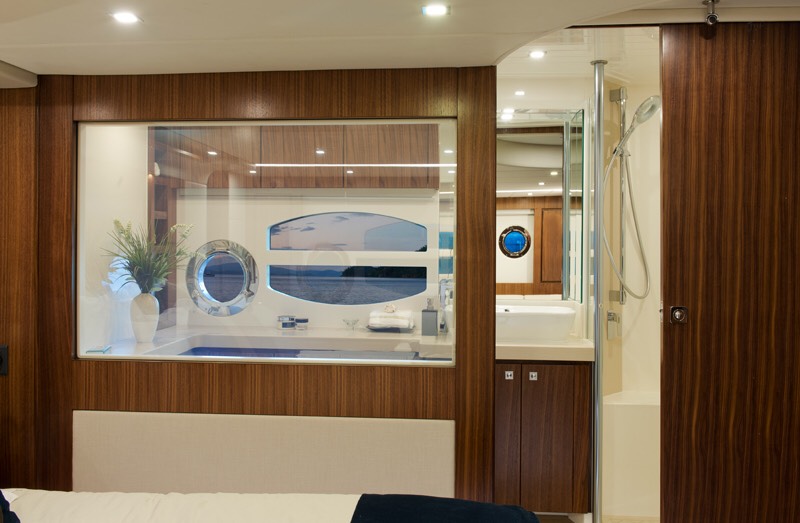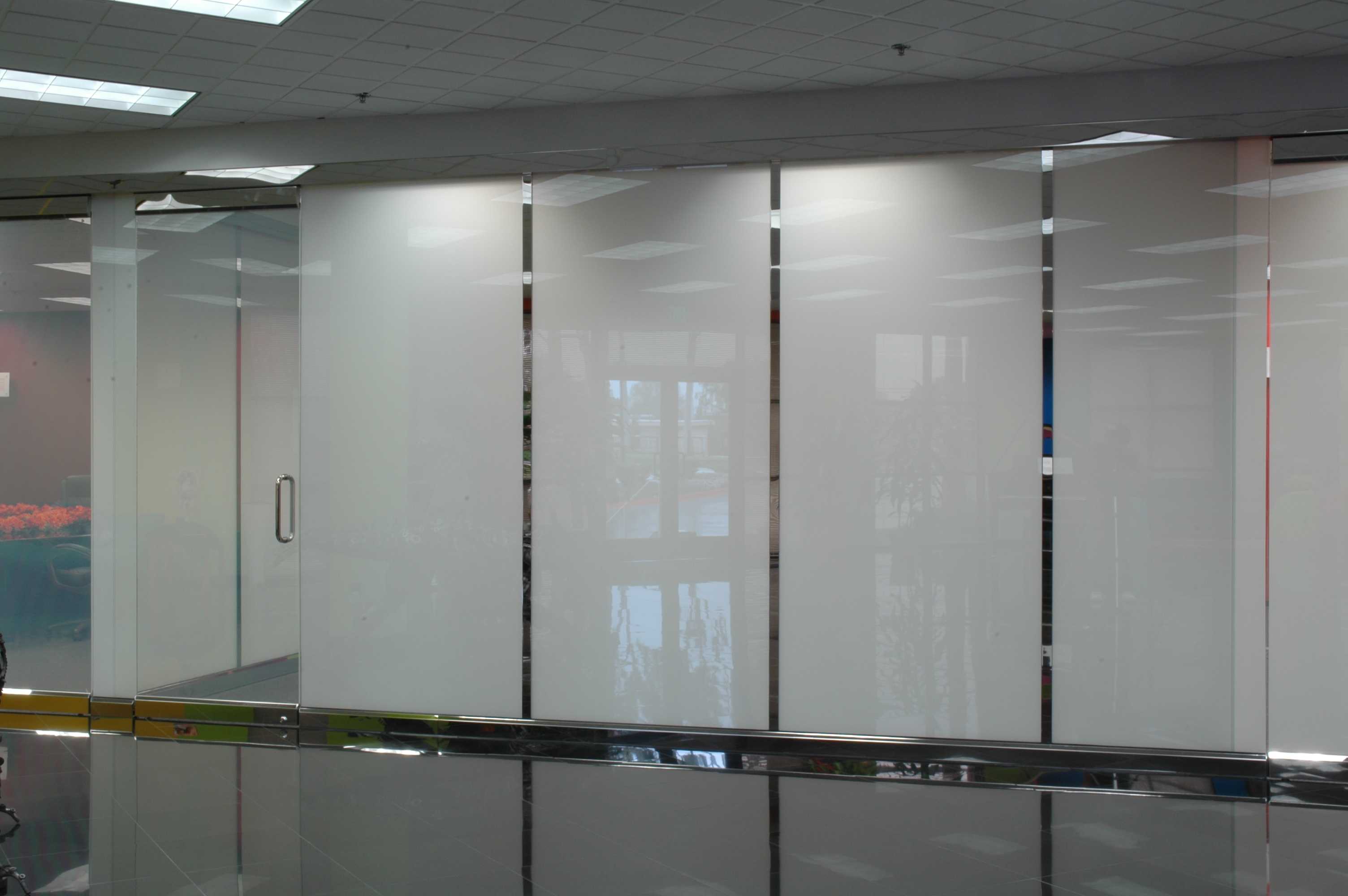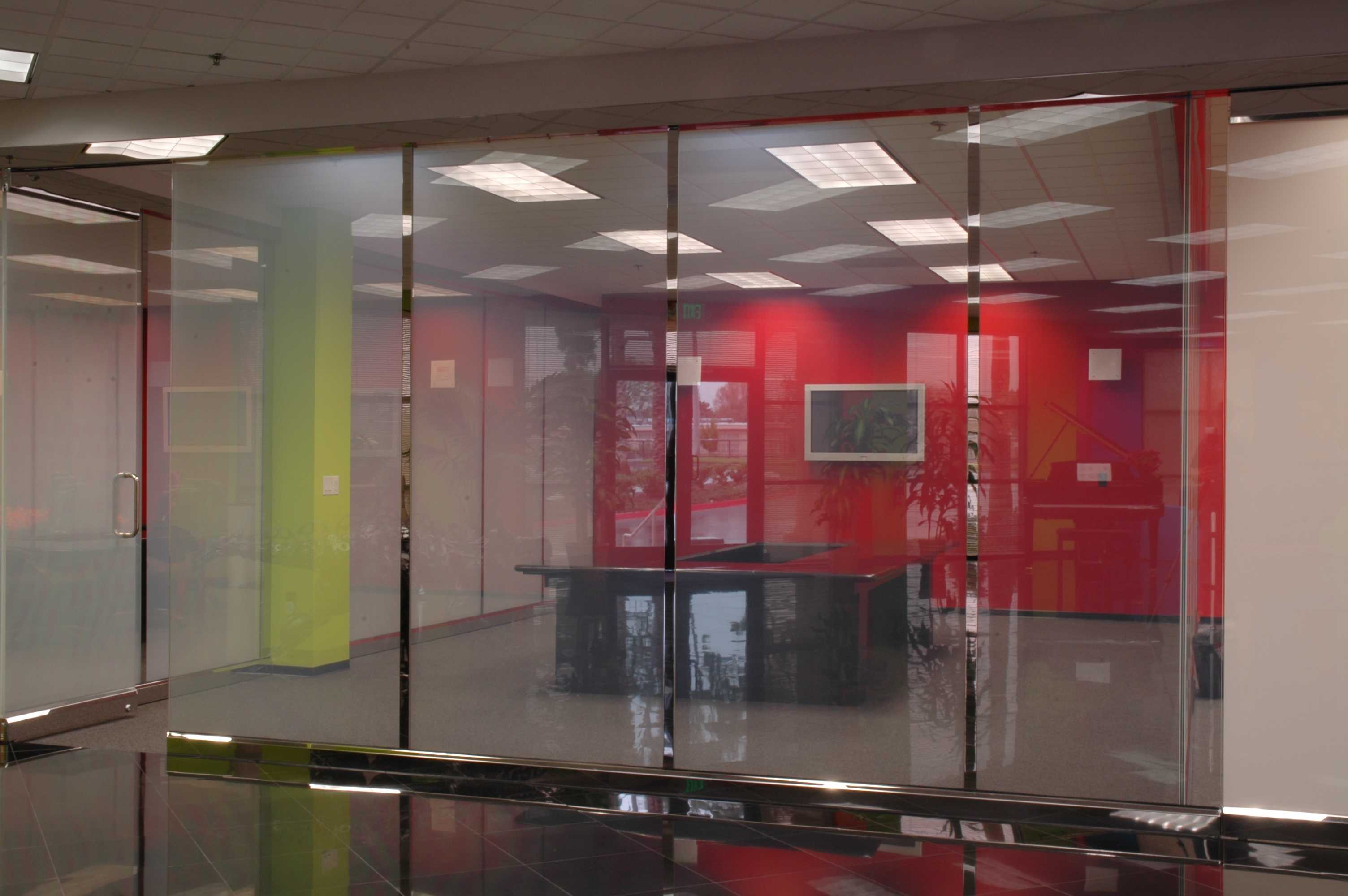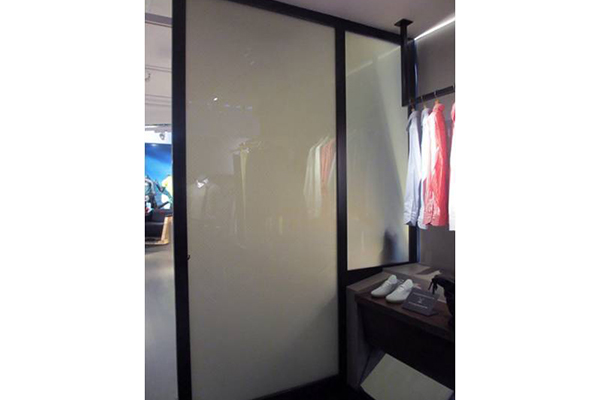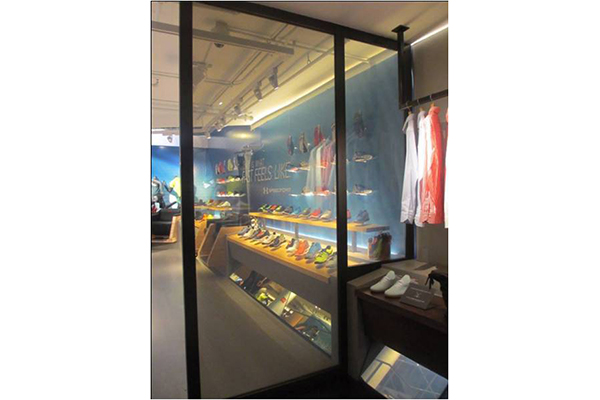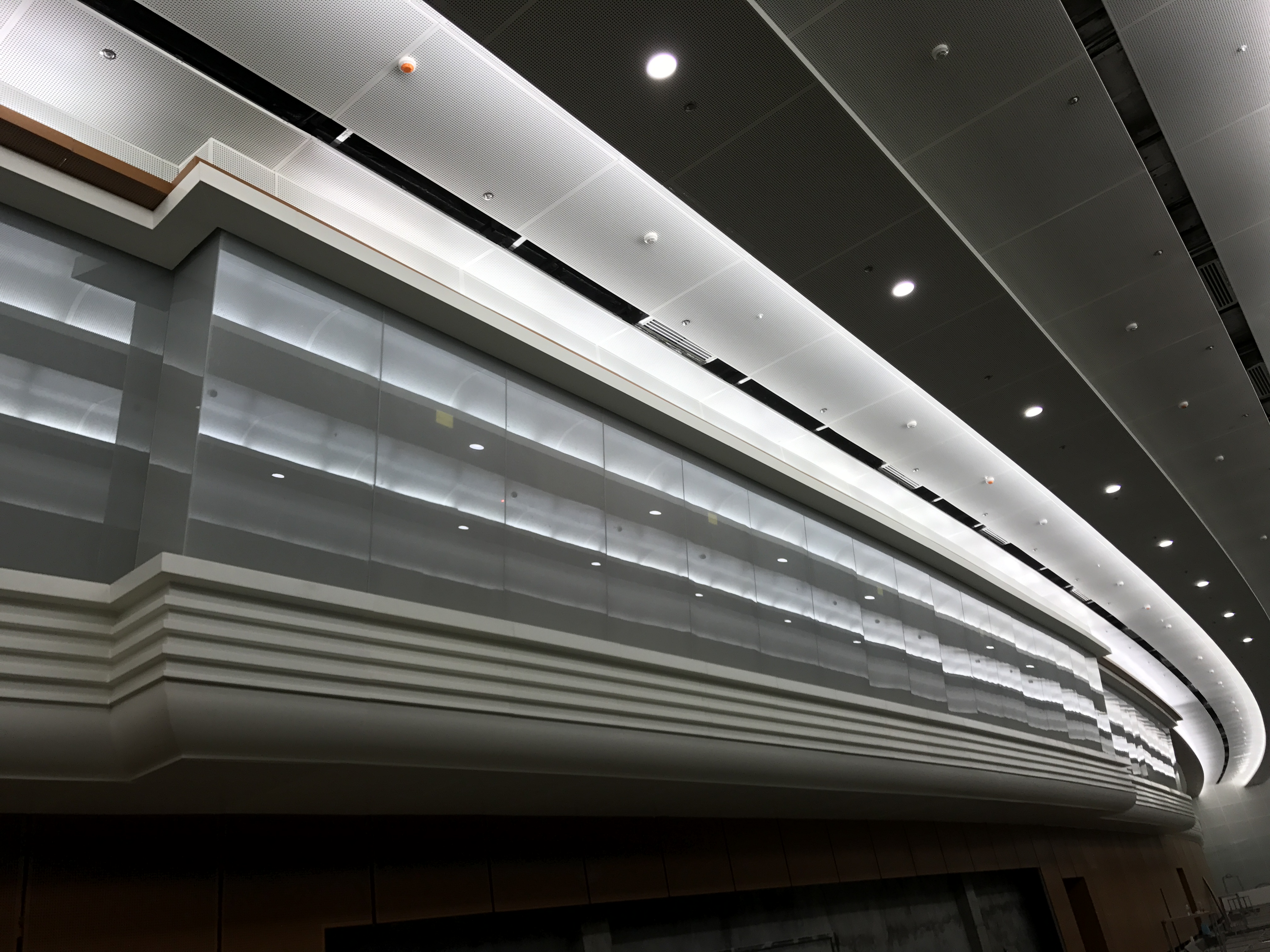 Polyvision™ Privacy Film&Glass
Break down walls and put up Polyvision Privacy Glass.At the flick of a switch, Polyvision becomes transparent from a dormant and opaque-white state.Polyvision Glass provides creative design solutions for architects and other innovative users.
Polyvision, Switchable, Privacy, Glass, Transparent, Cloudy
Privacy and security with architectural integrity.

Visual attention to interior and exterior design.

Beauty and function.

Rear projection screen and glass white board capable.
Glass color:Clear, bronze, gray, green tint, pink, blue,... etc.
Glass type: Annealed, Low-Iron Glass, Heat / Chemical

Strengthened, Tempered (All laminated),

Insulating Glass

Thickness:7.5mm (3+3mm) to 39.5mm (19+19mm)
Size:Up to 1,820 mm x 3,500 mm
Shape:Any shape, including holes anywhere.
Environment:Storage -20℃ to 70℃ (-4℉ to 158℉) /

Operation -10℃ to 70℃ (-14℉ to 140℉)

Eletrical:Driving voltage 65 ± 5 volts A.C. /

Current less than 20 mA/ft2 /

Power less than 1 watt/ft2

Switching time:Approx. 100 milliseconds at room temperature
Optical:Transmission approx. 75% /

View angle approx. 150° /

Scattering effectiveness approx. 1 inch

Life:Greater than 10 years (indoors)
Claim is supported by manufacturer's testing data