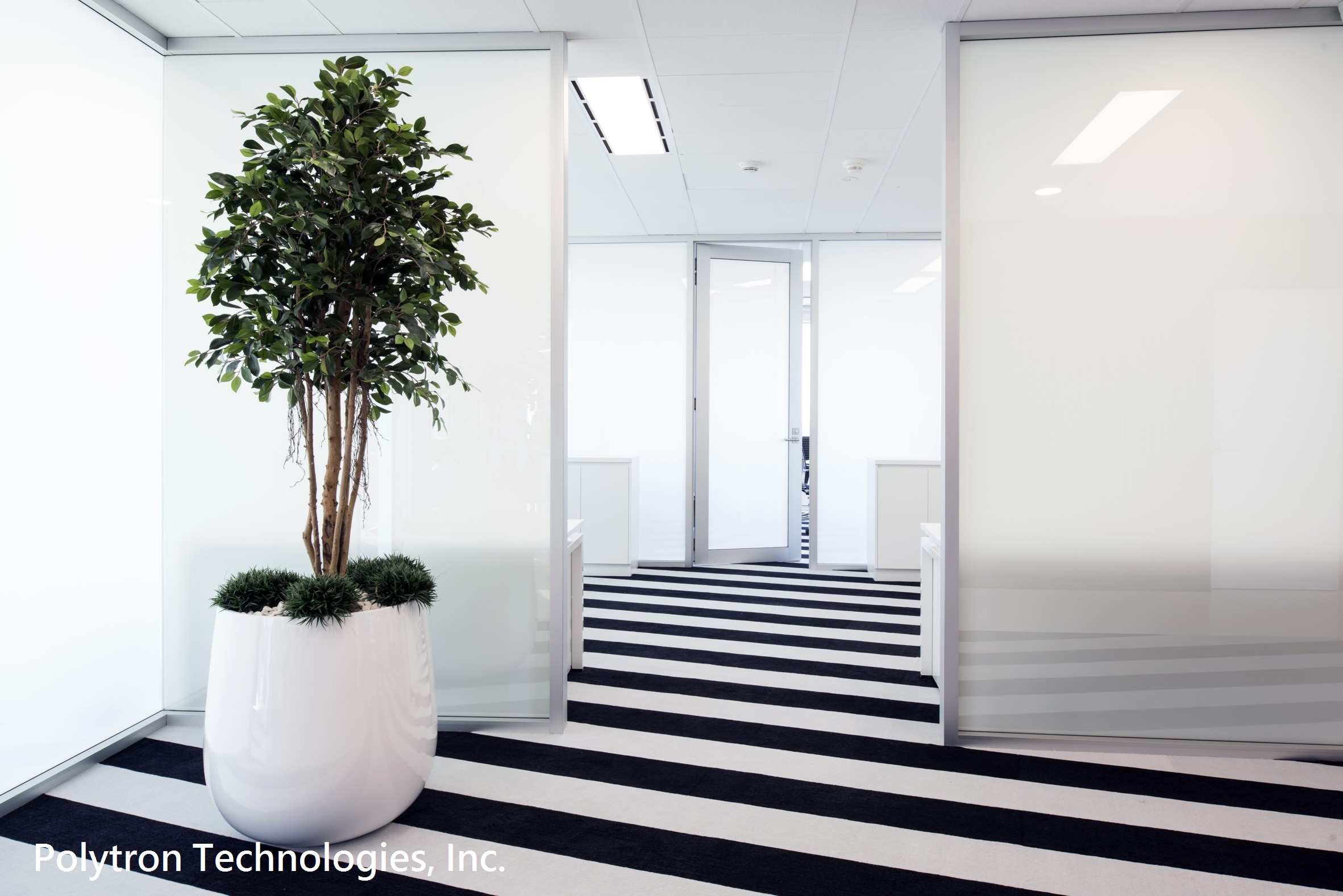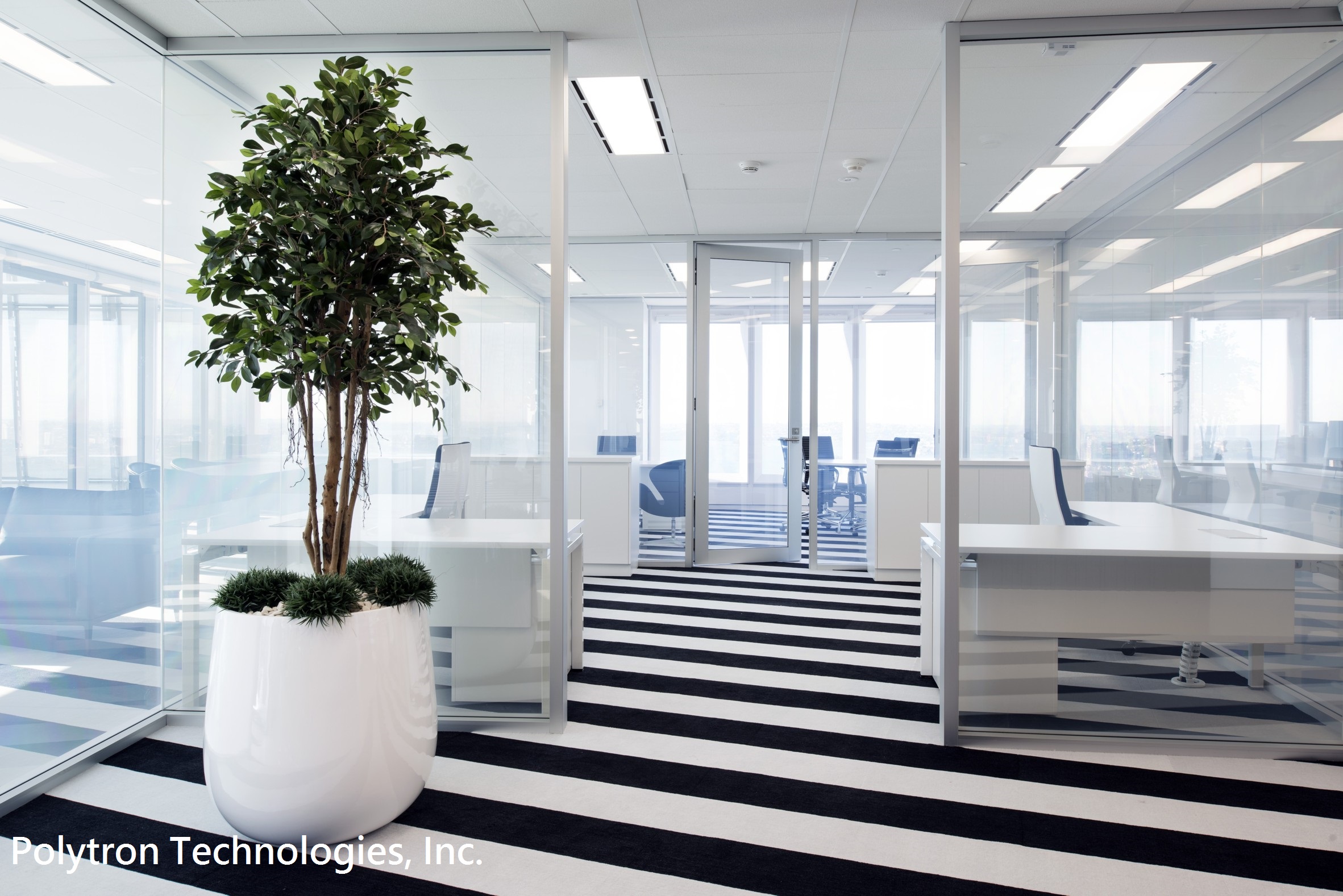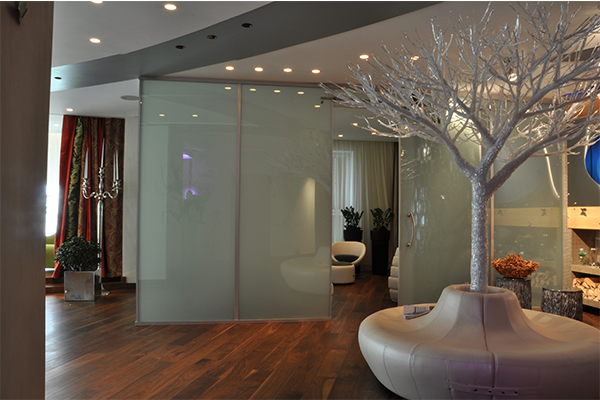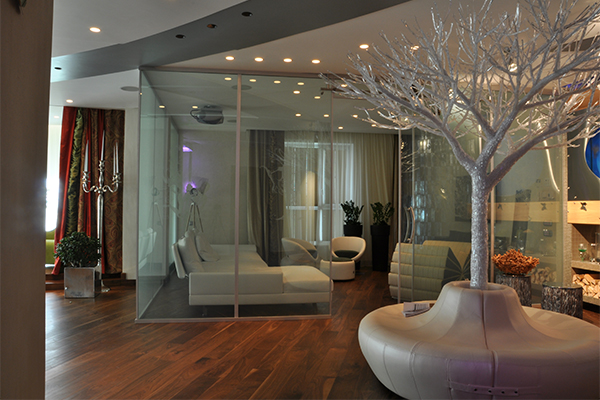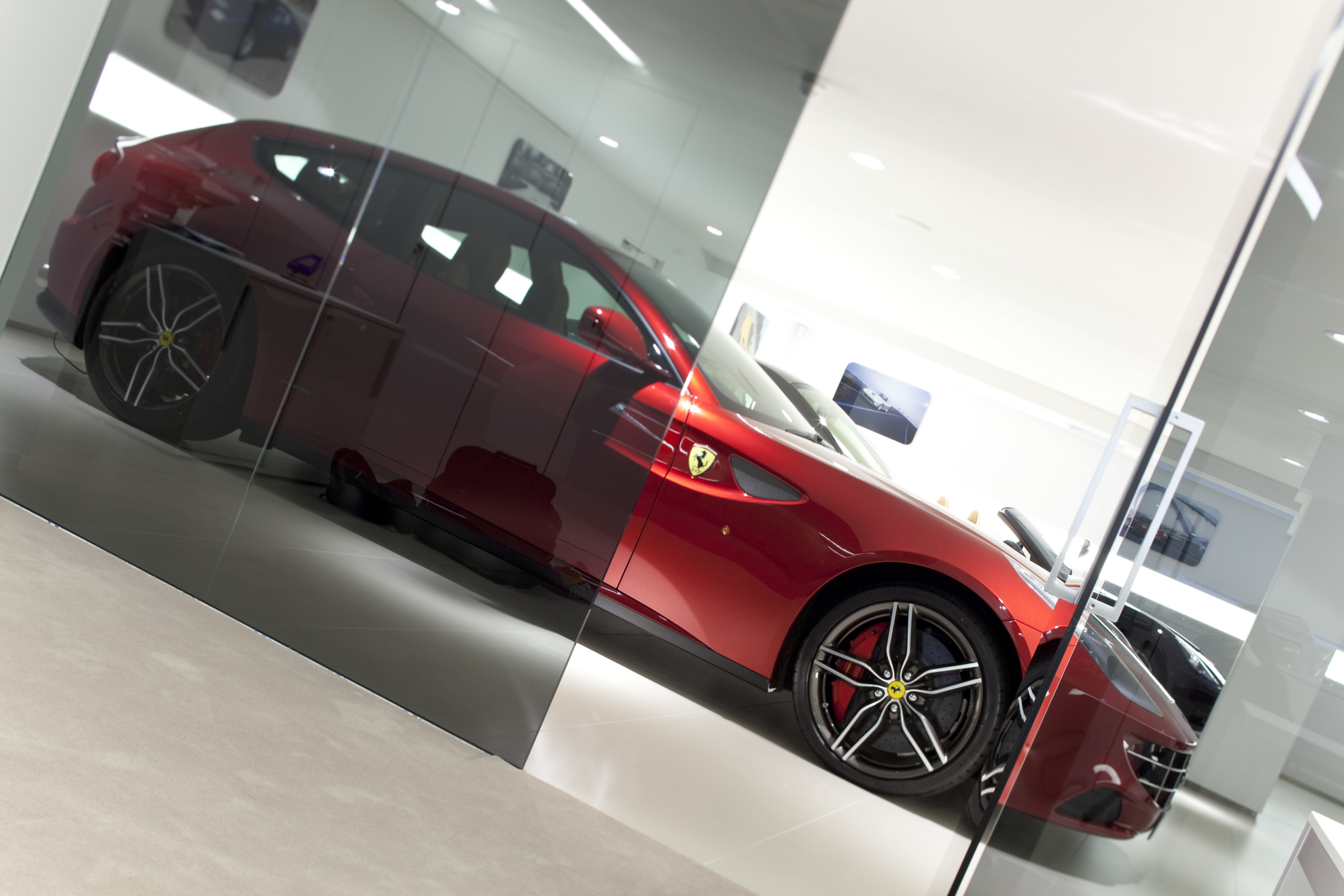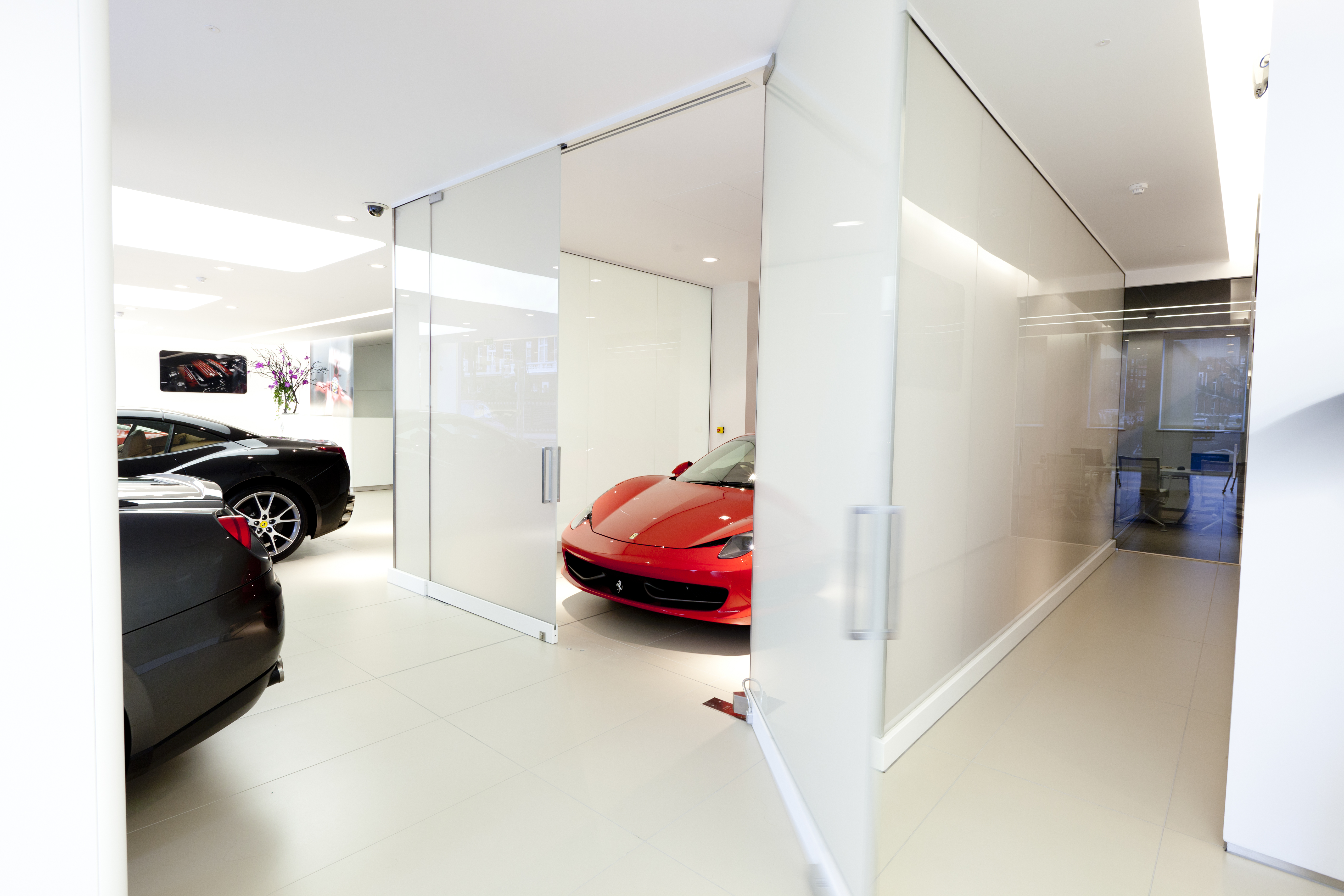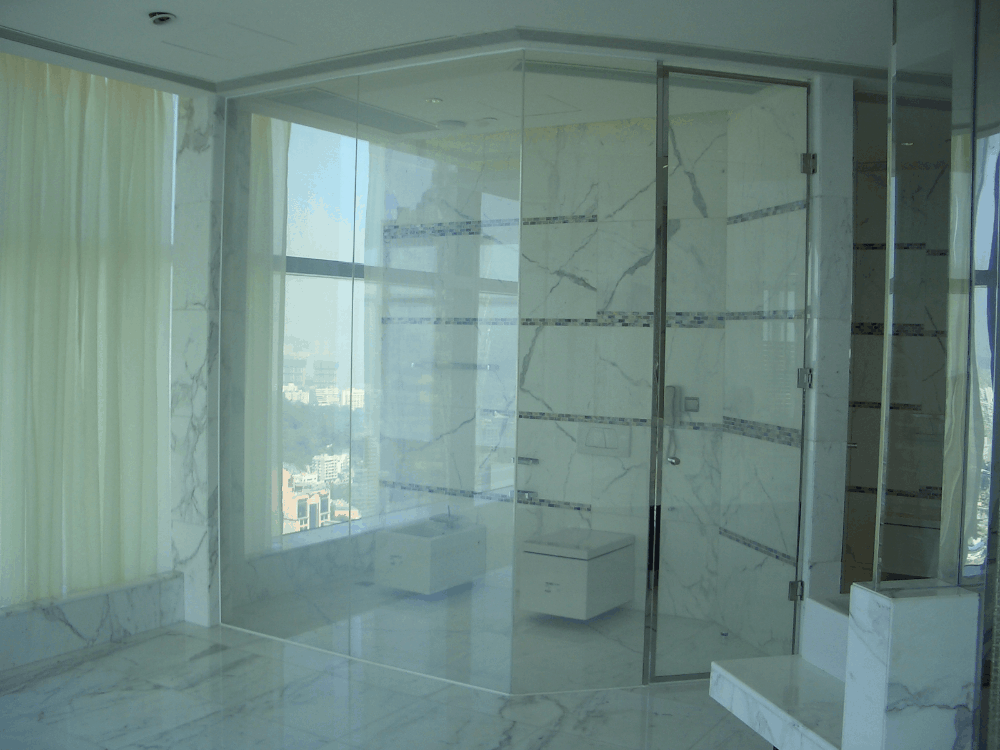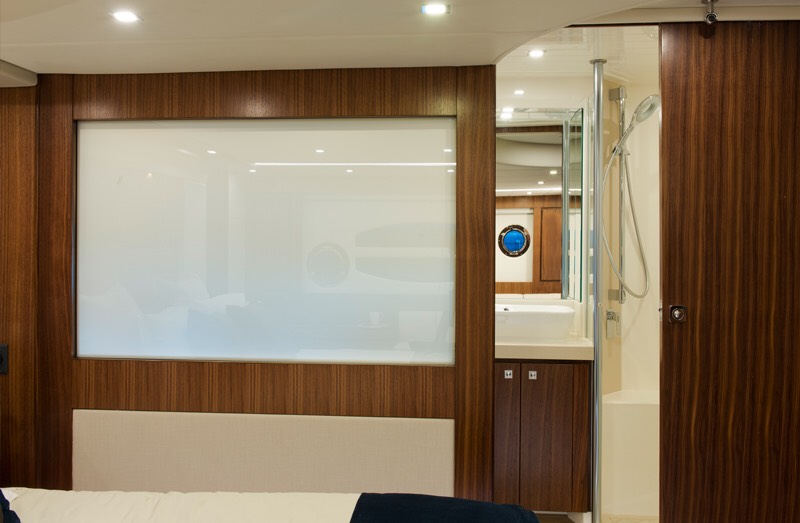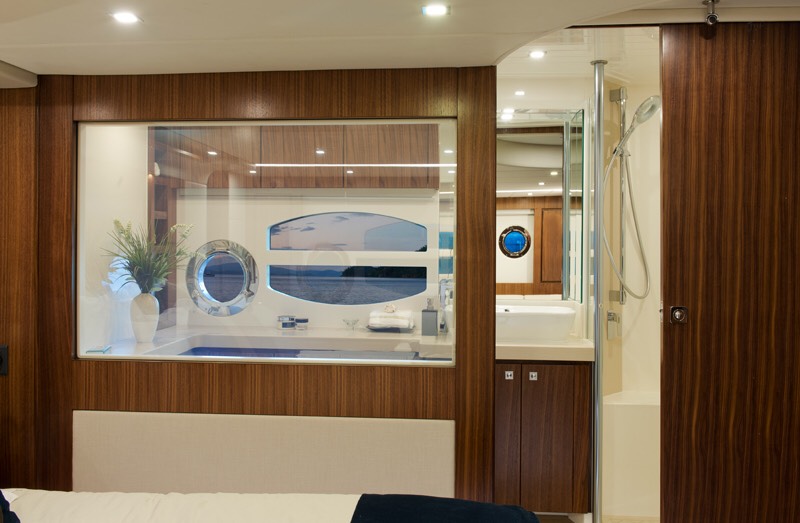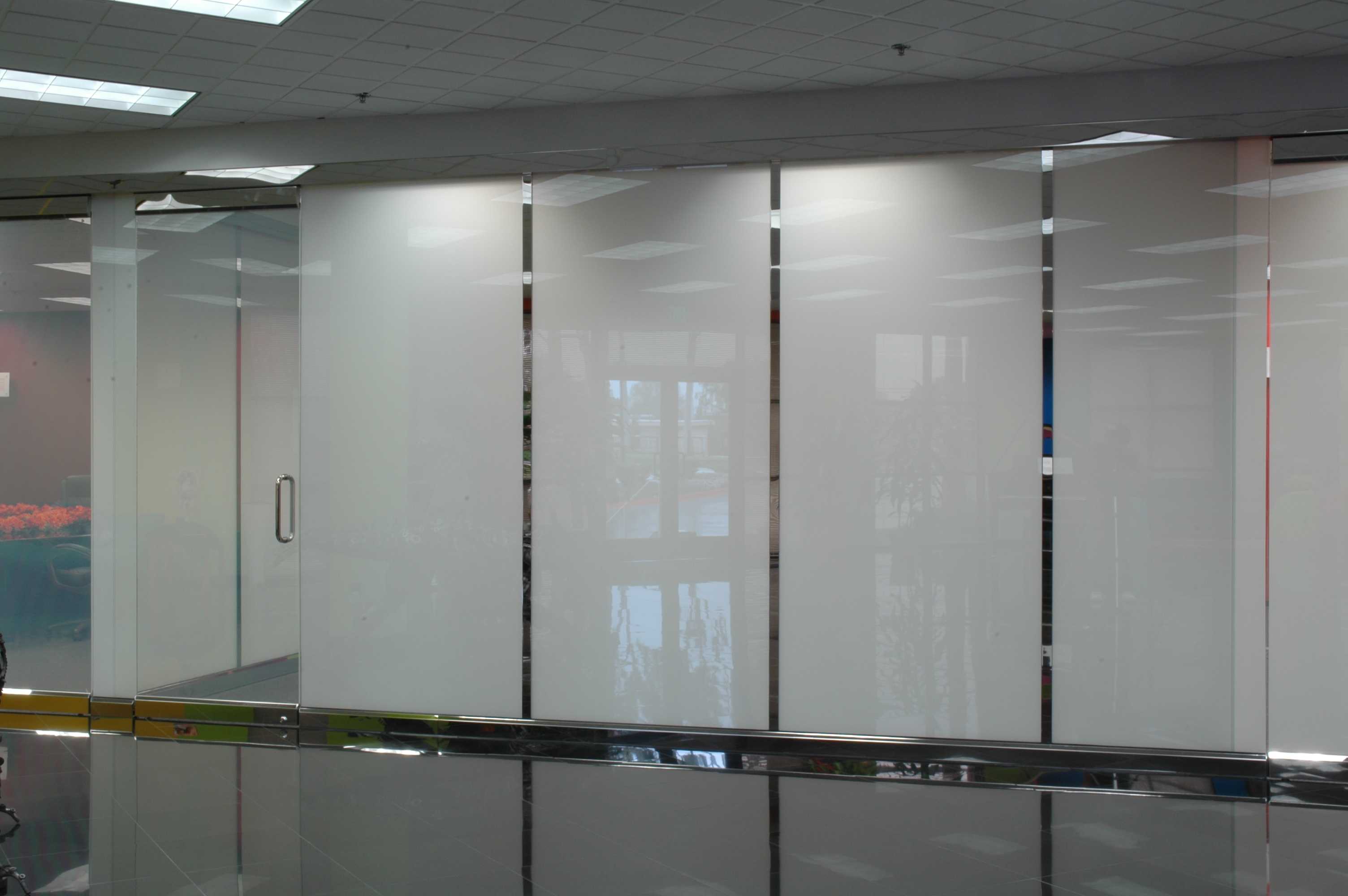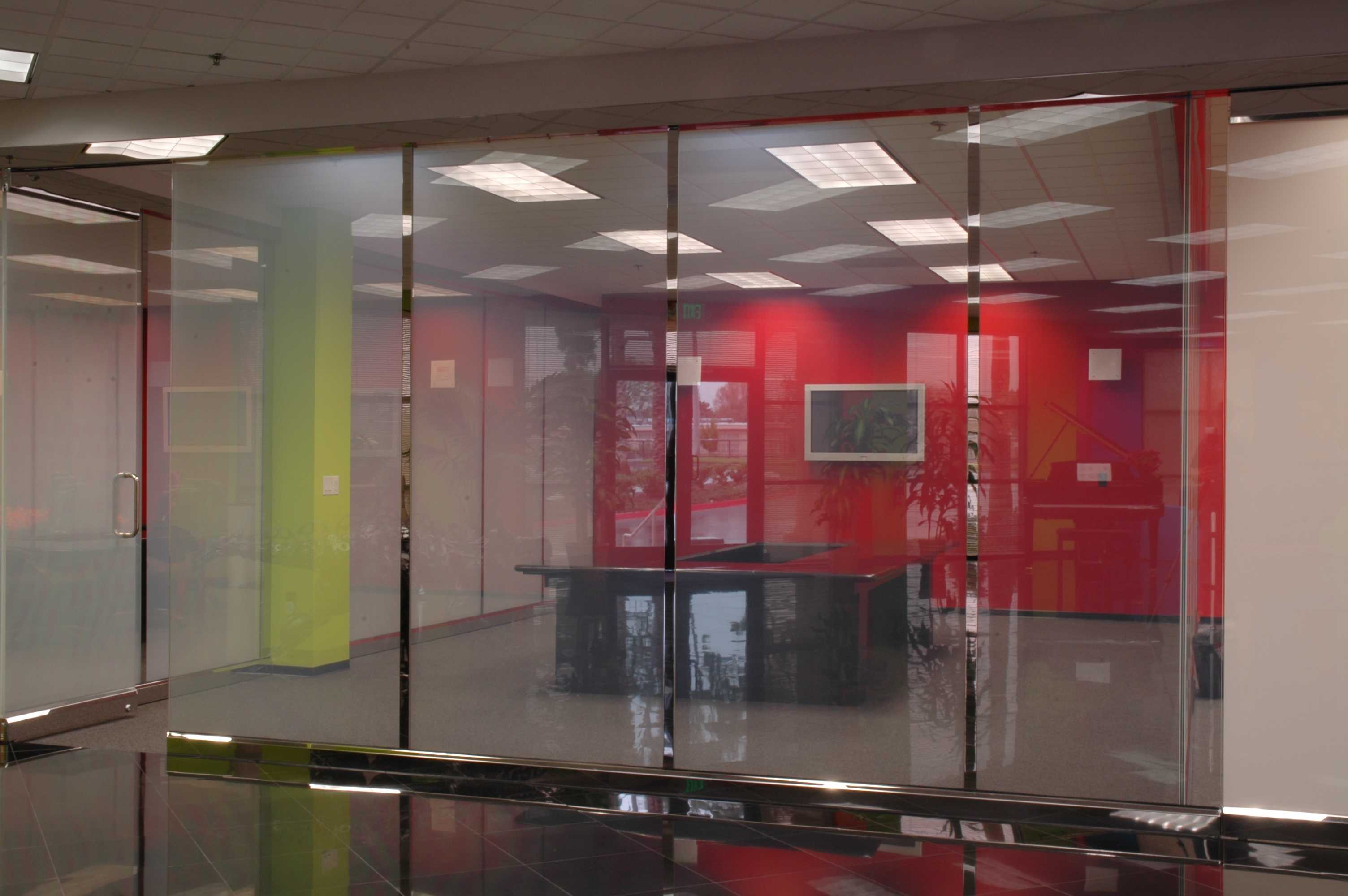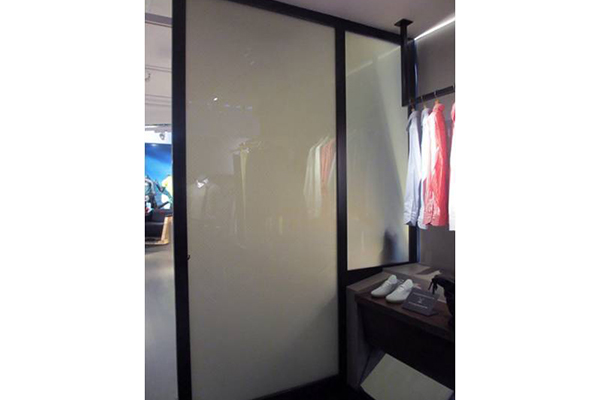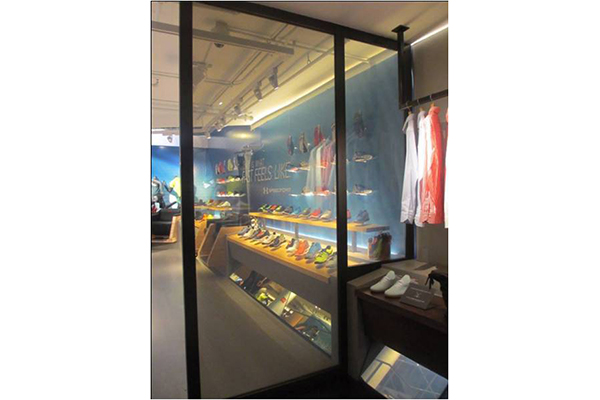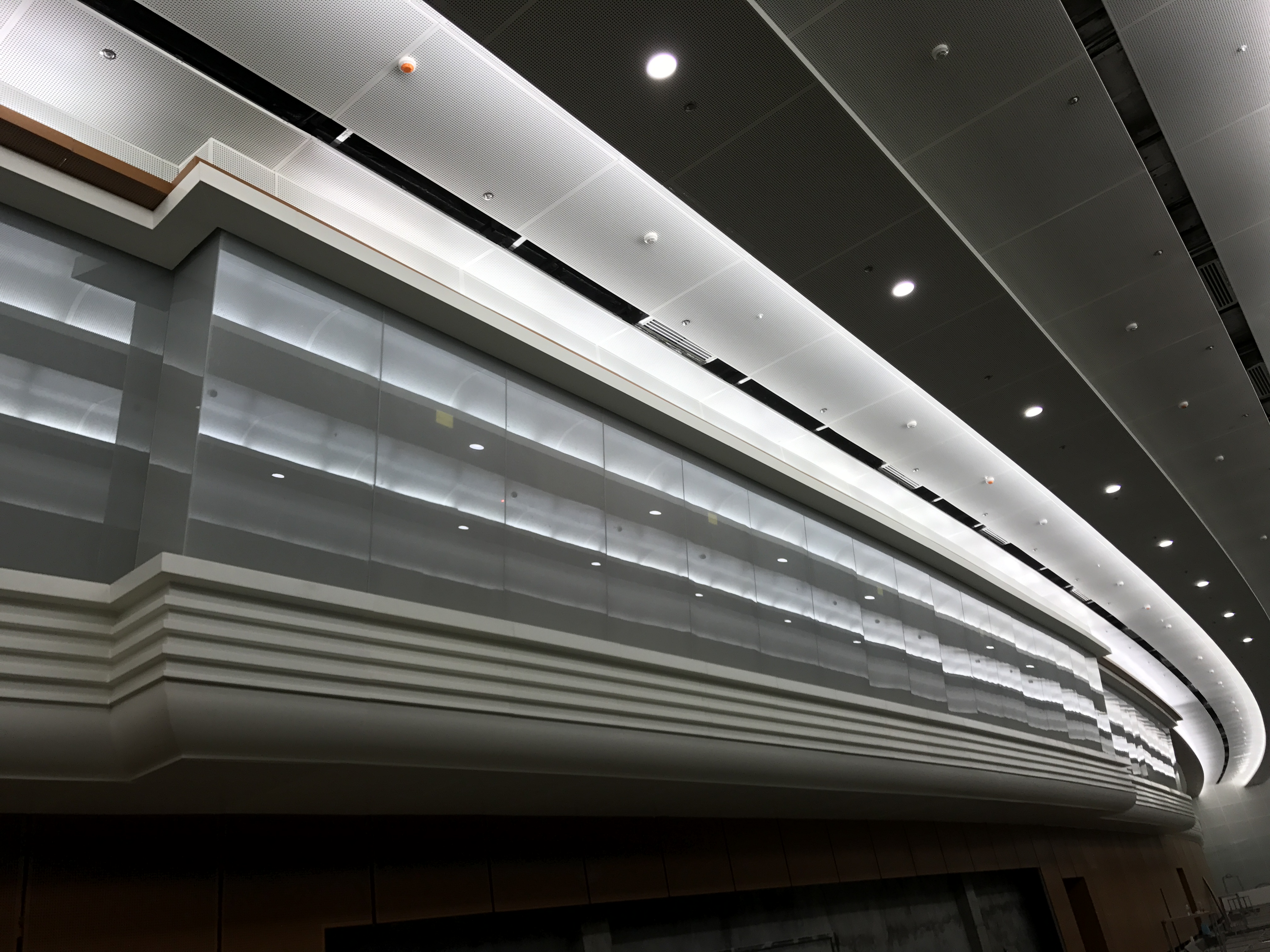 Polyvision™ Privacy Film&Glass
PolyvisionTM Switchable Privacy Glass as a magic glass which can be visible or invisible by your controller. It suitable for using in conference rooms, hospitals (nurseries, emergency rooms, ICUs, operation rooms), shower enclosures, privacy clinical areas, exterior windows, optical shutters projection displays, residential areas, security windows, skylights, cosmetic counter displays, yacht, trains, vehicle windows... etc.
Break down walls and put up Polyvision Privacy Glass. PolyvisionTM provides creative design applications for architects and other innovative and practical users.
Switchable Glass, Privacy Glass, Smart Glass, Blind Glass, Office Window, Meeting Room Window Glass, Library Window, Transparent, Bathroom window, Hotel window
Privacy and security with architectural integrity.

Visual attention to interior and exterior design.

Beauty and function.

Rear projection screen and glass white board capable.
Glass color:Clear, bronze, gray, green tint, pink, blue,... etc.
Glass type: Annealed, Low-Iron Glass, Heat / Chemical

Strengthened, Tempered (All laminated),

Insulating Glass

Thickness:7.5mm (3+3mm) to 39.5mm (19+19mm)
Size:Up to 1,820 mm x 3,500 mm
Shape:Any shape, including holes anywhere.
Environment:Storage -20℃ to 70℃ (-4℉ to 158℉) /

Operation -10℃ to 70℃ (-14℉ to 140℉)

Eletrical:Driving voltage 65 ± 5 volts A.C. /

Current less than 20 mA/ft2 /

Power less than 1 watt/ft2

Switching time:Approx. 100 milliseconds at room temperature
Optical:Transmission approx. 75% /

View angle approx. 150° /

Scattering effectiveness approx. 1 inch

Life:Greater than 10 years (indoors)
Claim is supported by manufacturer's testing data