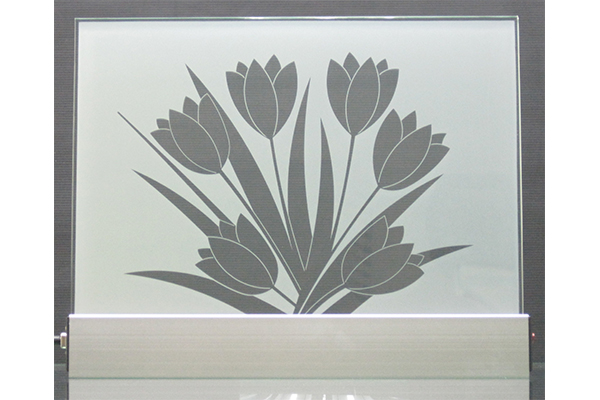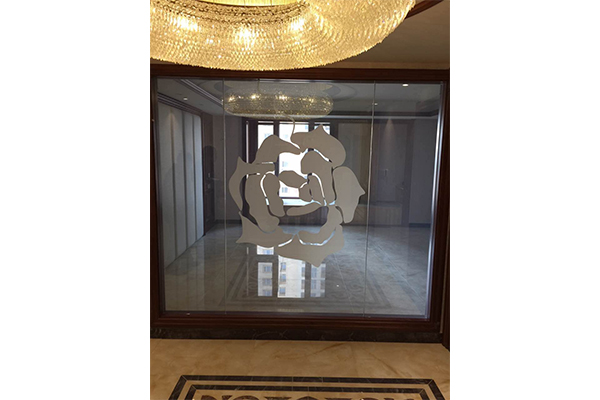 PolyPattern™ Film&Glass
PolyPattern™ is inspiring from Polyvision™ that utilizing very similar technology, but customized with logos, designs, and more. PolyPattern™ uses customized images to divide switchable sections as patterns, one section at a time in a piece of film or glass.
If you looking for the design for customized company logos, office widinow decoration or theme activities logo design, we are glad to offer the best and special product for you.
Shaped glass, Pattern Window Glass, Pattern Glass, Window Glass decoration, office window, office window decoration, Magic glass, Magic Glass
Design for indoors and outdoors

Let light in through a creative design.

Unique logo/image design.
PolyPattern, Creative, Pattern, Glass, Transparent, Cloudy
Glass color:Clear, bronze, gray, green tint, pink, blue,... etc.
Glass type:Annealed, Low-Iron Glass, Heat / Chemica

Strengthened, Tempered (All laminated),

Insulating Glass

Thickness:7.5mm (3+3mm) to 39.5mm (19+19mm)
Size:Up to 1,200 mm x 2,400 mm
Shape:Any shape, including holes anywhere.
Environment:Storage -20℃ to 70℃ (-4℉ to 158 ℉) /

Operation -10℃ to 60℃ (-14℉ to 140℉)

Eletrical:

Driving voltage 65 ± 5 volts A.C. /

Current less than 20 mA/ft2,

Power less than 1 watt/ft2

Switching time:Approx. 100 milliseconds at room temperature
Optical:Transmission approx. 75% /

View angle approx. 150° /

Scattering effectiveness approx. 1 inch

Life:Greater than 10 years (indoors)

Claim is supported by manufacturer's testing data

Controller:Depending on the design