USA
POLYTRONIX, INC. • Richardson, TX

TAIWAN
Polytron Technologies, Inc.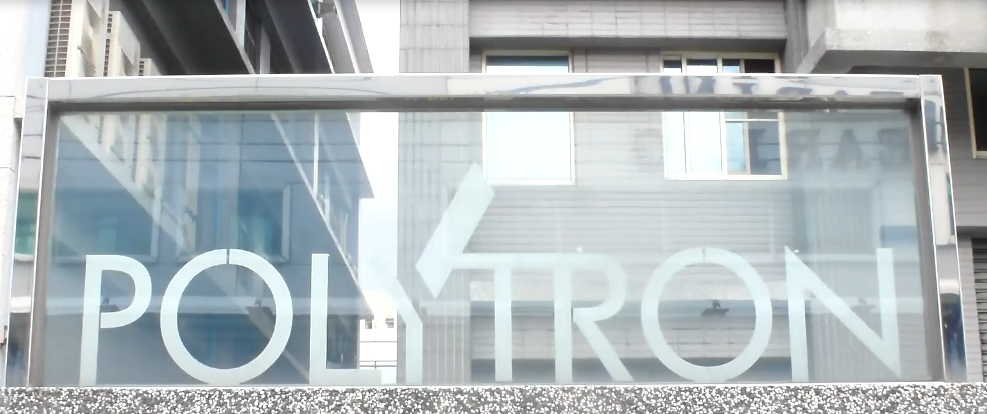 CHINA
Polytronix (Fujian) Electronics Co., LTD

Polytronix, Inc. a U.S. based company located in Richardson, Texas, has been an innovator in design, manufacturing and marketing of liquid crystal displays for over 35 years. Our displays are used in a variety of applications, providing visual output for medical, aviation, aerospace, marine, automotive, industrial controls and defense related products.
Polytron Technologies, Inc is the leading electronic and optical vision glass and film supplier worldwide, based out of Richardson,Texas, USA. We are a specialty, architectural glass company, supplying high quality Polyvision™ Privacy Glass(switchable privacy glass and film), PolyMagic™ LED Glass (Transparent LED glass and film), PolyHolo™ Glass (holographic glass and film), PolyFlush™ Glass , PolyRainbow Glass (optical-view glass and film), PolyGlow™ Glass (glow in the dark glass and film) PolyDigit™ display Glass (pixel control transparent LED Glass Technology) and PolyEVA (EVA film for lamination) to service customers in more than 85 countries.