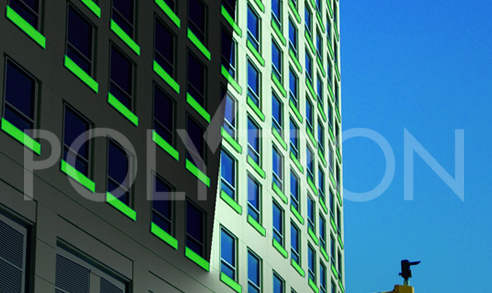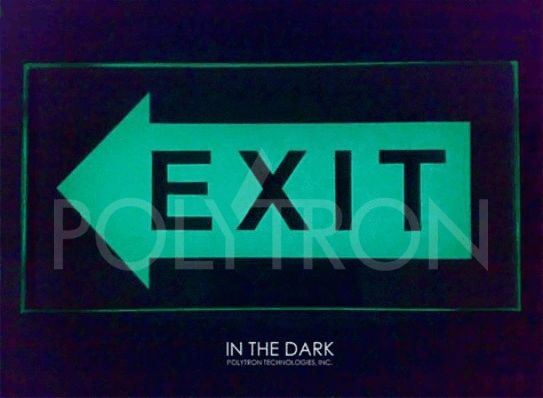 PolyGlow™ Film&Glass
PolyGlow™ Film/Glass is another innovative product, used in laminating in the dark, catering to emergency access and creating novelty merchandises.
It has a unique glow-in-the-dark feature, allowing it to set the perfect romantic atmosphere or to serve as an emergency light source in the event of a power outage.It can be used as curtain walls in a building, it'll catch andmaintain the light by day and release it at night.
PolyGlow, Luminous, Technology, Night Light
Unique design and eye-catching.

Beautiful and helpful.
Glass type:Annealed, tempered ,curved…etc

Thickness:7.5mm (3+3mm) to 39.5mm (19+19mm)

Glass size:Up to 1,000mm x 3,800mm and more

Film size:1M x 2M by Roll for film

Color:Lucky green

Shape:Any shape, including holes anywhere.

Environment:-20℃ to 80℃ (-4℉ to 186℉)

Distance:1 meter angle 90 degrees (± 10 degrees).

Brightness:300 Lux to 500 Lux(Viewable spectrum range 400nm to 700nm)

Life:Greater than 20 years