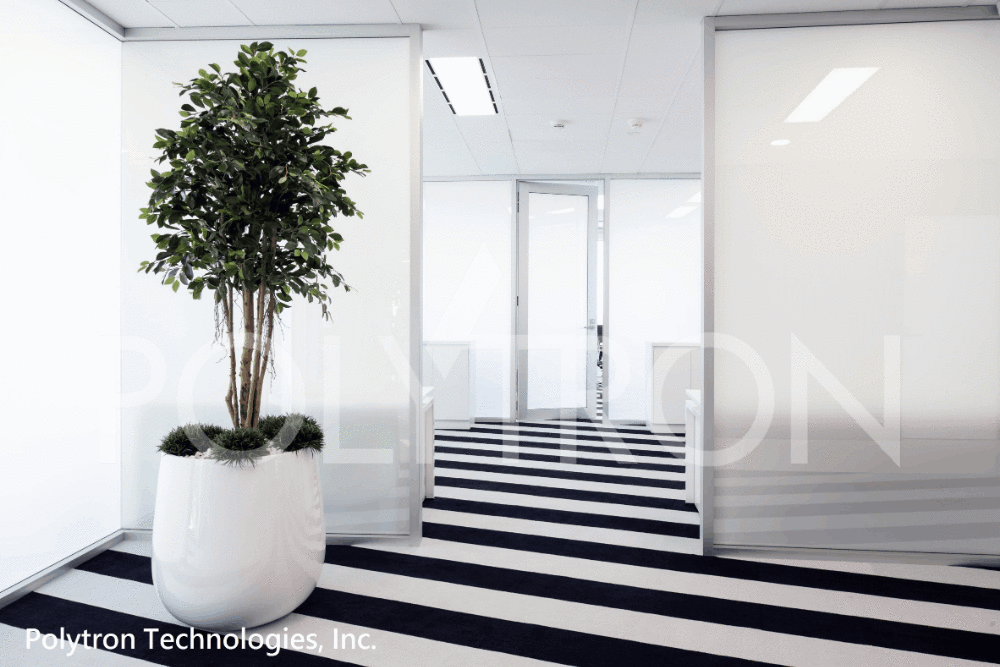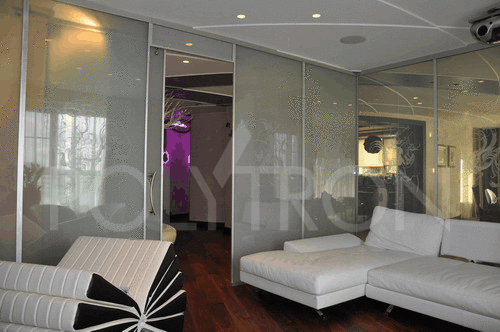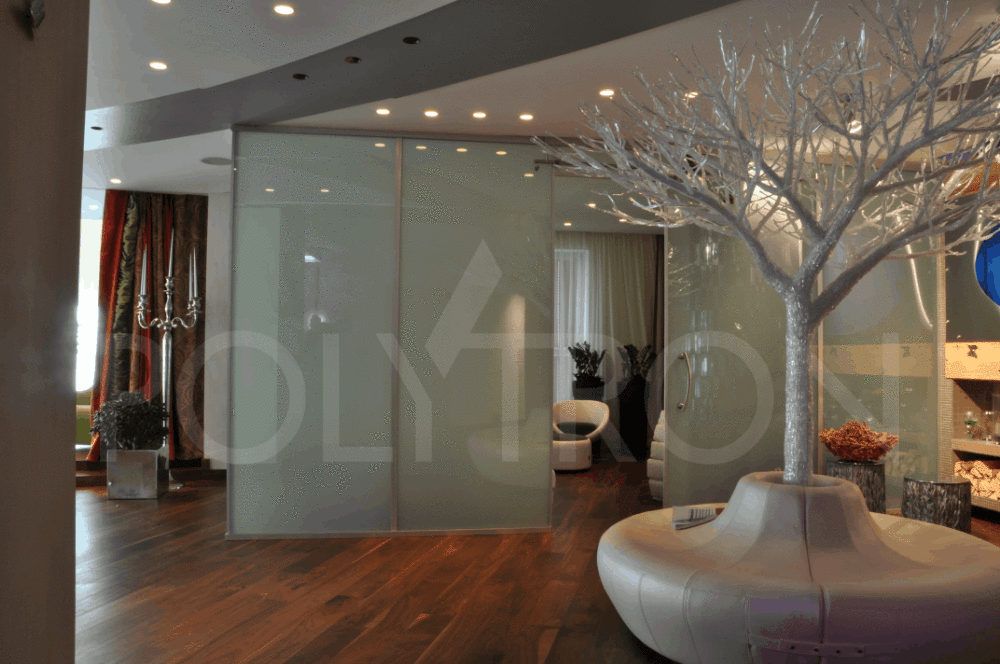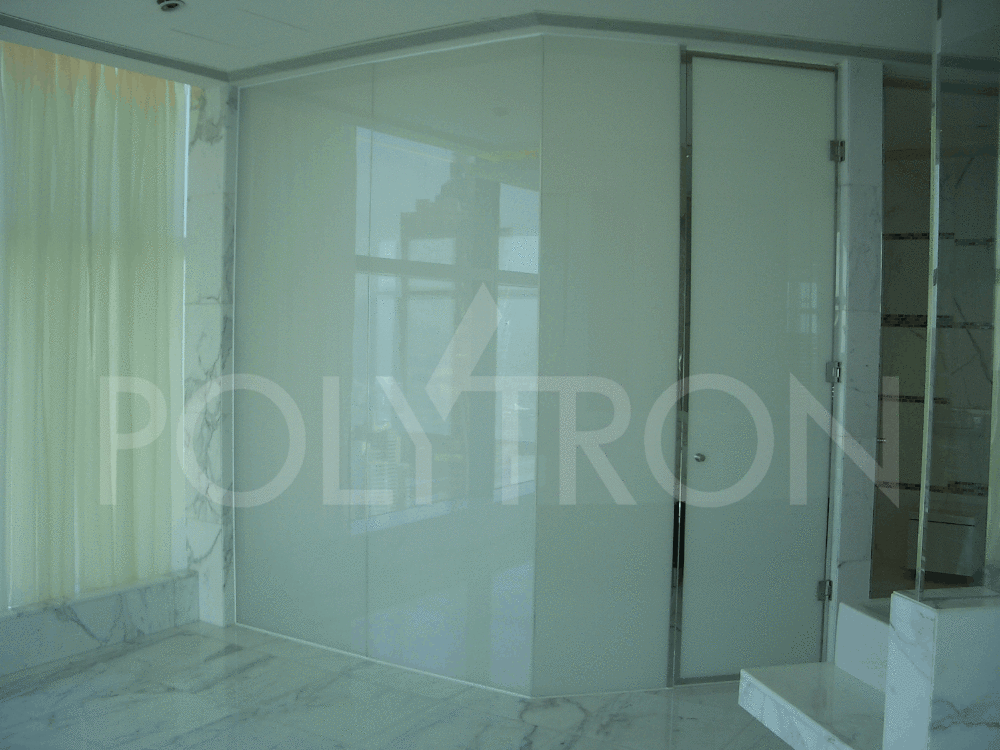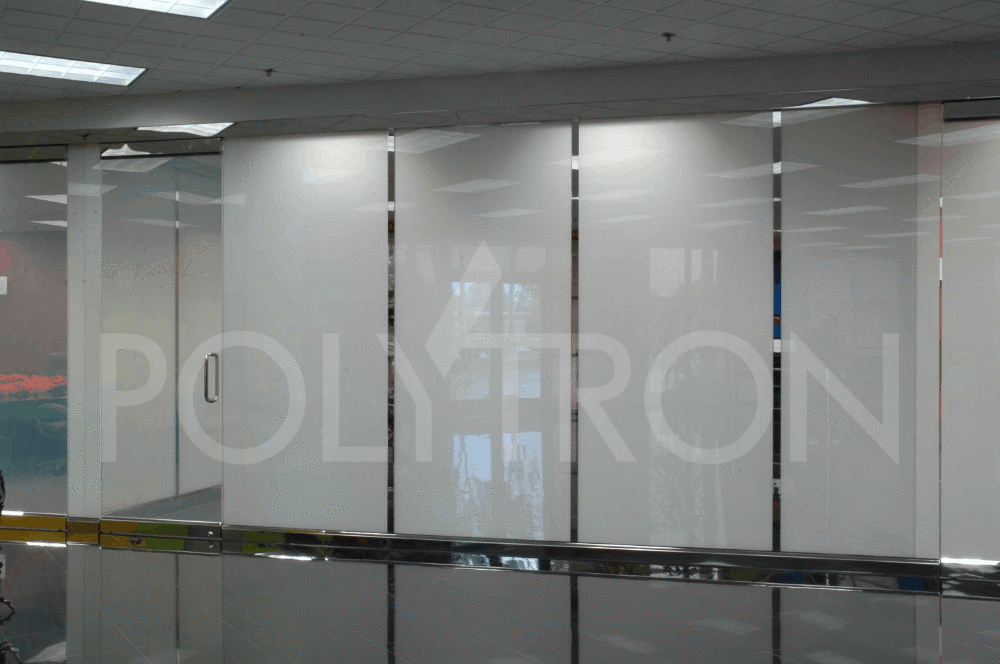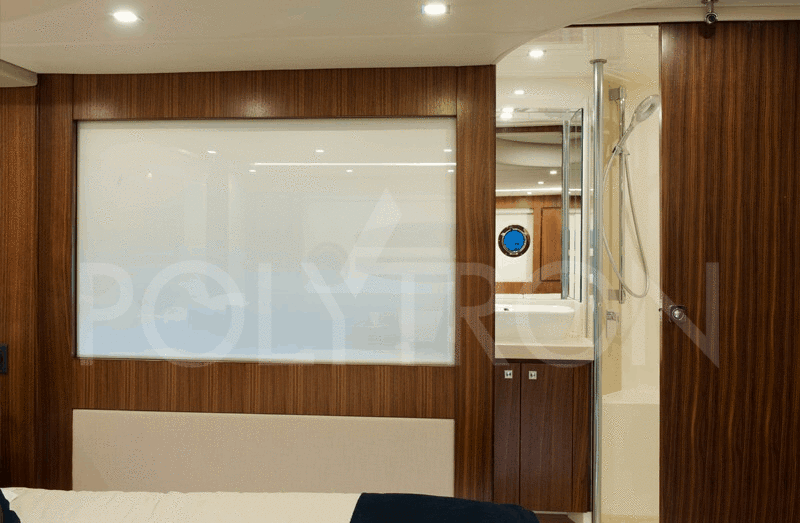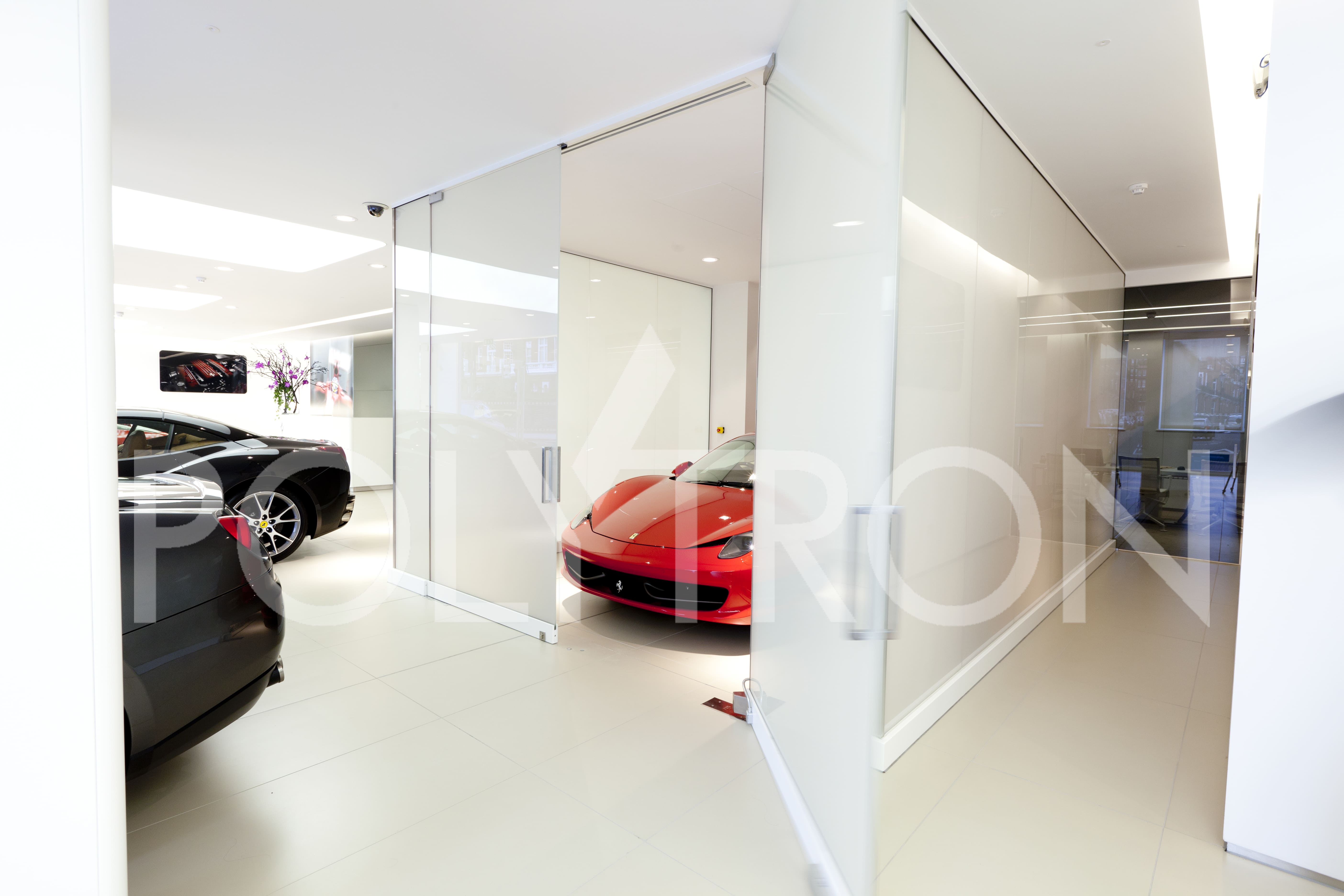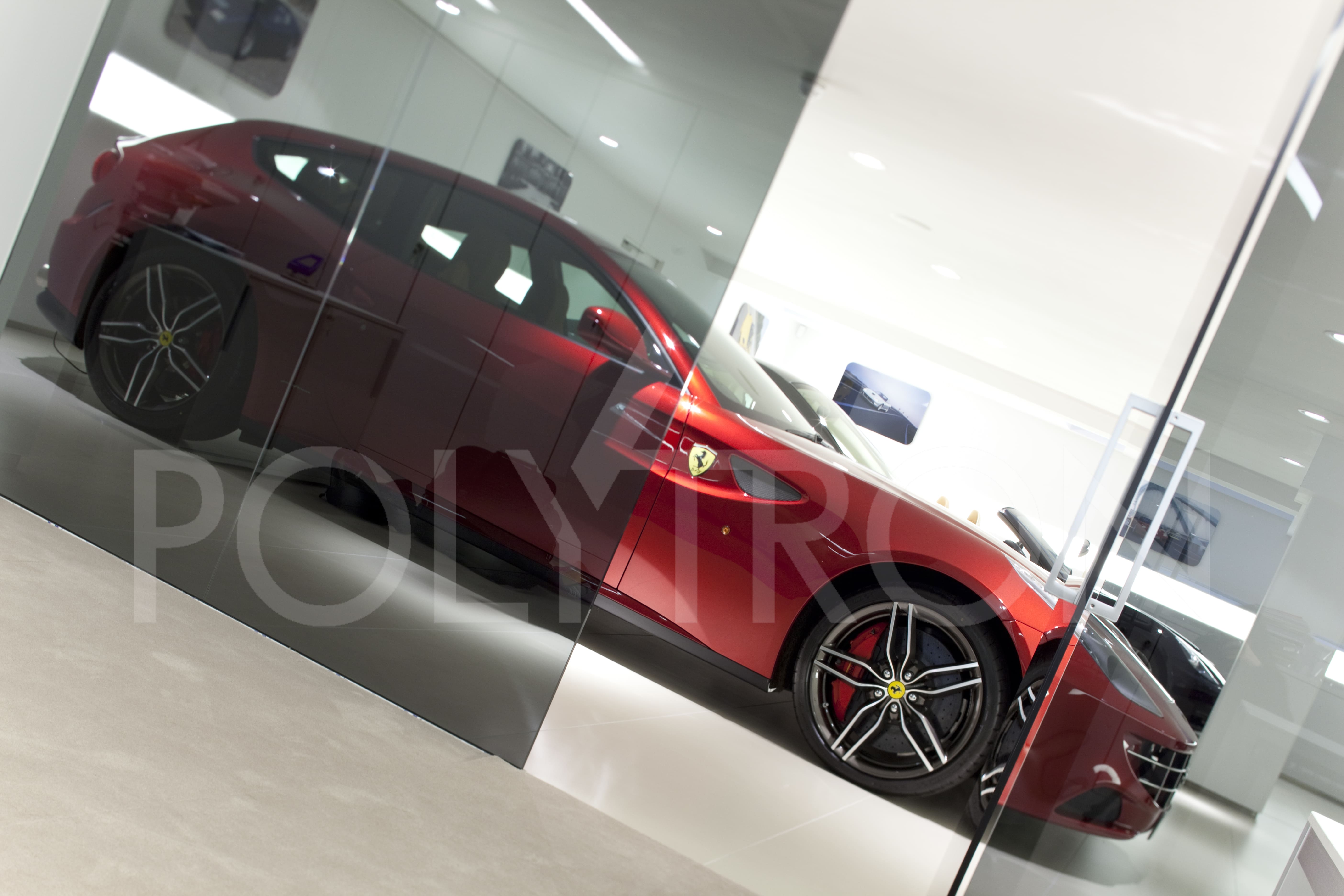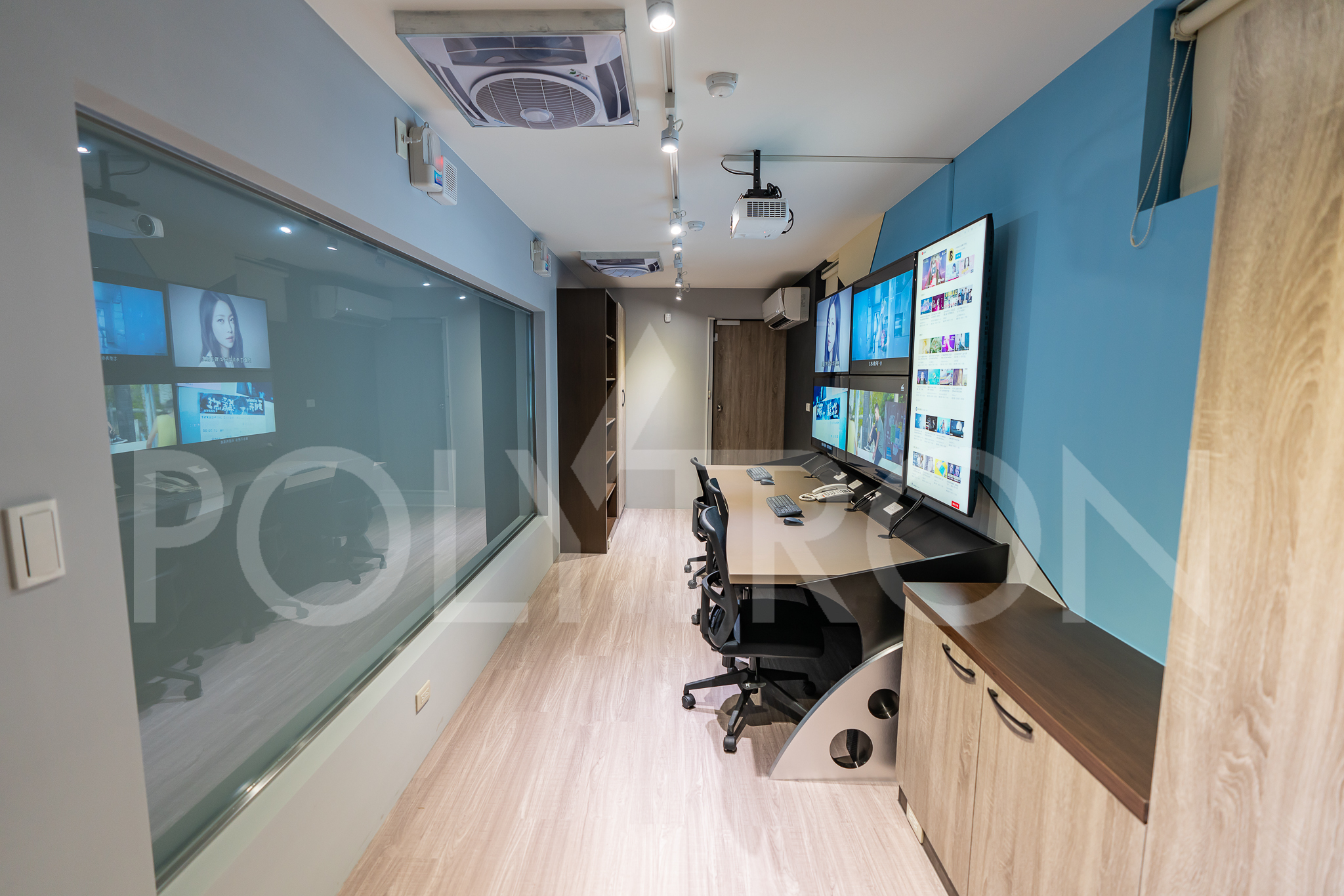 Polyvision™ Switchable Privacy Film&Glass
Polyvision™ Switchable Privacy Film/Glass as a magic film/glass which can be visible or invisible by your controller. It provides creative design applications for architects and other innovative and practical users.
Opportunities for use in private client areas, hotel, vehicle, car, yacht, conference rooms, hospitals (nurseries, emergency rooms, ICUs, operation rooms), projection displays, residential areas, security windows, and more.
switchable film/glass, privacy film/glass, smart film/Glass, office/confereence/bathroom enclosure, window, Hotel shower room glass,
What is Polyvision™ Switchable Privacy Film/Glass?
It is an electronically controlled switchable film/glass. At the flick of a switch, Polyvision™ products become transparent from a dormant, milky-white translucent state.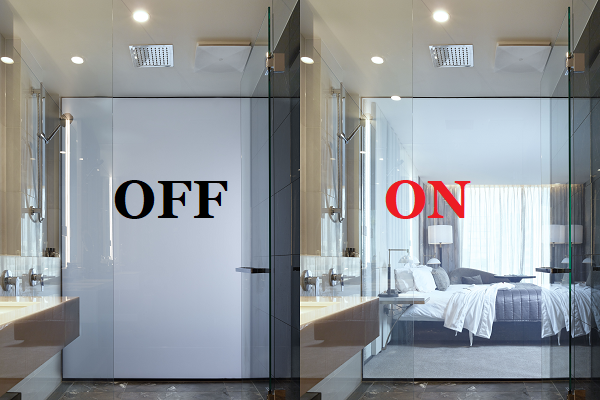 When electricity is applied, the liquid crystal molecules line up, the incident light passes through, Polyvision™ Switchable Privacy Film/Glass becomes transparent from a dormant, milky-white translucent state. On the other hand, when the power is off, the liquid crystal molecules are randomly oriented so that light is scattered, results in opaque of Polyvision™ Switchable Privacy Film/Glass.
Application
It provides privacy at a moment's notice in both exterior and interior installations. Offices, conference rooms, private rooms in restaurants, hospitals, clinics and medical offices, and banks are only a few of the locations where Polyvision™ Switchable Privacy Film/Glass can transform the functionality and appearance of the space. It also offers privacy for private homes, especially where street views or neighboring homes are close at hand, and it eliminates the need for dust-collecting draperies, shutters, and blinds.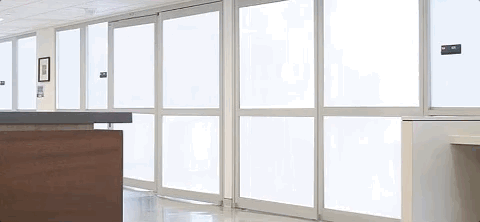 It is constructed like laminated safety glass. The Polyvision™ Switchable Privacy Film is laminated between the glass prevents shattered glass from flying and scattering after a severe impact, keeping the window intact. It meets safety glass standards and can be used in security and hurricane-resistant window applications.
It performs excellently as a rear-projection screen for videos, slideshows, or almost any projected image. It can also substitute for a white-board, maximizing the utility of a conference room, classroom, or consultation room.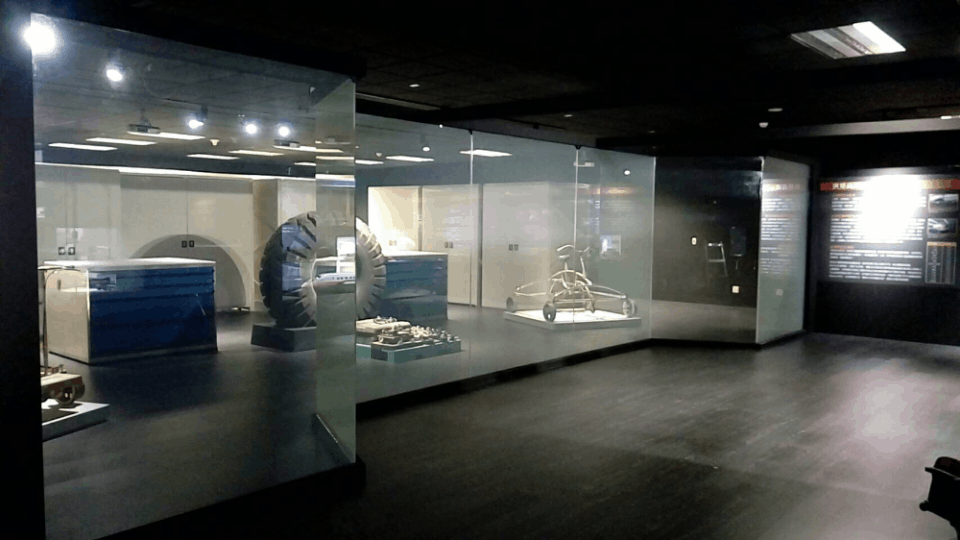 To daylight an interior effectively, harsh sunlight must be moderated to reduce glare and spread more even illumination at comfortable levels. Polyvision™ Switchable Privacy windows, skylights, and glazed doors can be switched to translucent mode at peak hours of sunlight to cut light levels roughly in half and scatter the light, providing a diffused source that illuminates more of the room with less glare.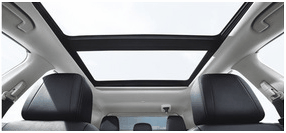 Polyvision™ Switchable Privacy windows reduce transmission of infrared radiation on demand. Switching a Polyvision™ Switchable Privacy window to its translucent state during peak sunlight helps control interior temperature and reduces the load on air conditioning systems, lowering energy costs.
Do you have other ideas?
Contact us for further discussion about your vision, we will try our best to help you implement it!
Share with us:[email protected] (Click it!)
Specification
We offer three kinds of Polyvision™ Switchable Privacy Film/Glass for different applications as below table.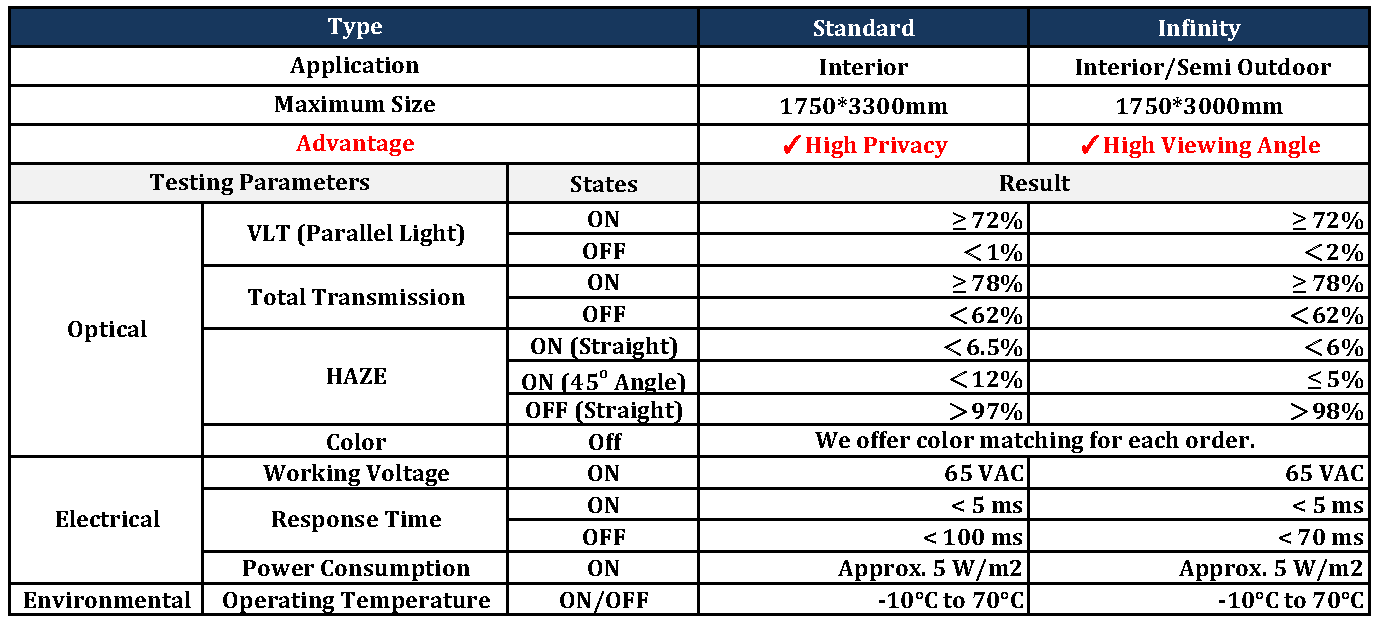 ∗ All results and testing completed for FILM ONLY and specification are subject to change when an update is available.
Quality Concern
We dedicate our time to providing quality products to every customer by focusing on maintaining a strong quality management system. It is important for us to not only meet our customers' expectations but to exceed them by having skilled technical expertise at our disposal. We are able to troubleshoot critical situations when necessary, to give advice on framing or smart home systems, and to educate customers on optimum lighting conditions for the lowest haze.
√ UL Certified
√ ISO 9001 and ISO 14001:Factory, Polytronix, Inc., is certified for manufacturing of PolyvisionTM Film
√ SGCC : Approved interlayer and has been tested to ANSI Z97.1.
√ Longest Experience:Over 35 Years
√ Well-Established EMS / System Integration, Supply Chain Management, PCB Assembly, Program Management and Testing Capabilities.
√ GREEN Manufacturer (Producing all products in a cleanroom environment and protected with all ESD requirements.)
√ Life Span:Over 20 Years (Claim is supported by manufacturer's testing data.)
Would you like to know more information?
Please feel free to contact us! Email:[email protected] (Click it!)